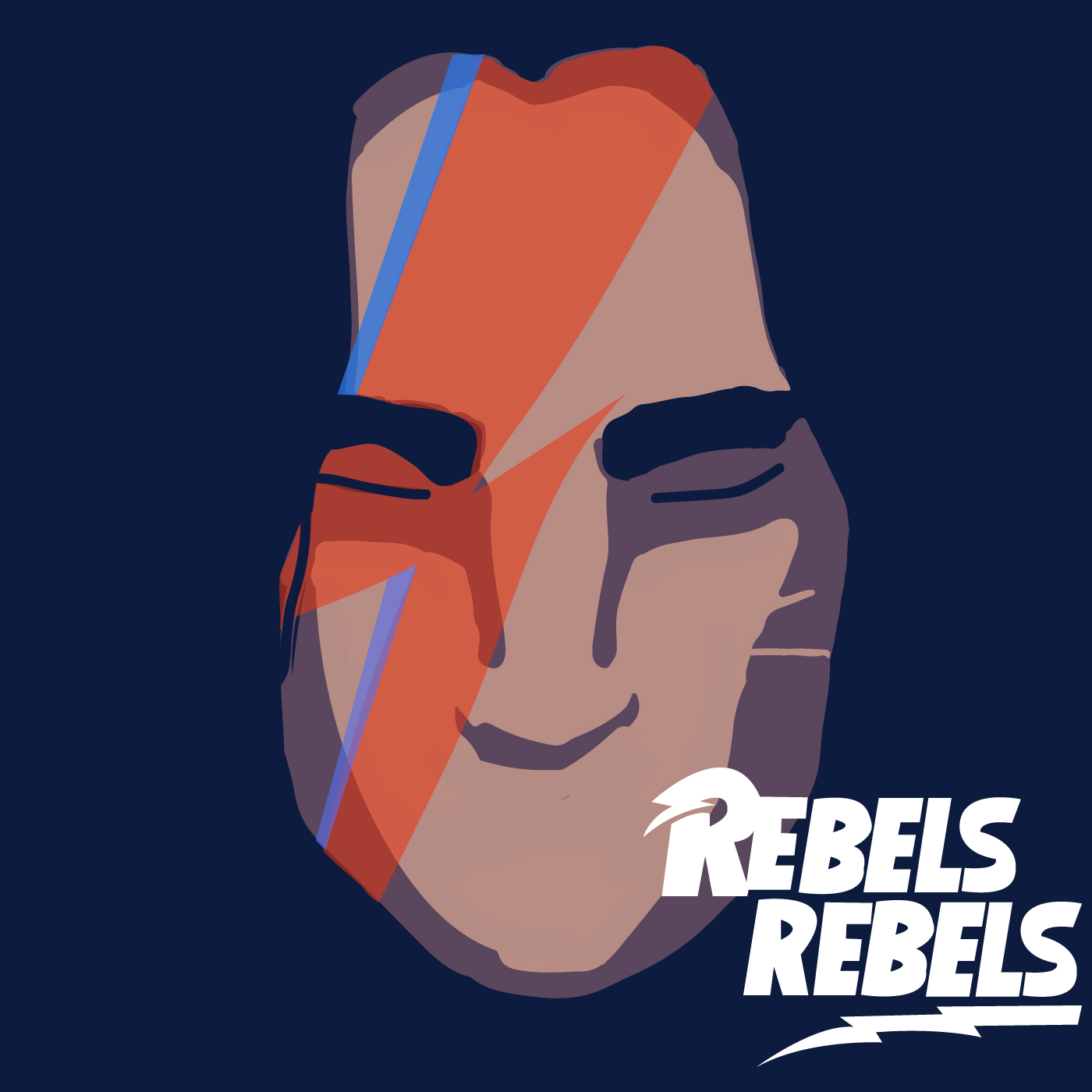 We're doing quick 10-15 minute bonus episodes to review each episode of The Mandalorian. Let us know how you like these minisodes, and if we should keep it going!
You can connect with us on Instagram, Twitter, or email the show at RebelsRebelsPod@gmail.com. Subscribe on any app, or connect with us on all social media by visiting http://smarturl.it/rebelsrebels. 
You can also now head over to our Big Cartel to order yourself a "Space Oddity" pin.
Music: Pickup Truck by Silent Partner