Episodes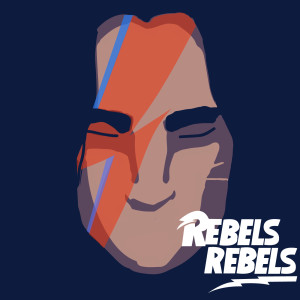 Monday Jan 11, 2021
Monday Jan 11, 2021
Desperate to contact Rebel command, the Ghost crew pirates a mining vehicle with long range communications gear, but the Empire arrives to spoil their plans.
On the show today, we are joined by the DM of our DnD episodes - Chris Sanchez. Honestly, not a ton happens in this episode, but we end up touching on slaves, Nazis, Spongebob, Indiana Jones, college creative writing classes, and so much more.
NOTE: There were a lot of technical difficulties during the recording of this episode, please excuse any minor audio quality issues.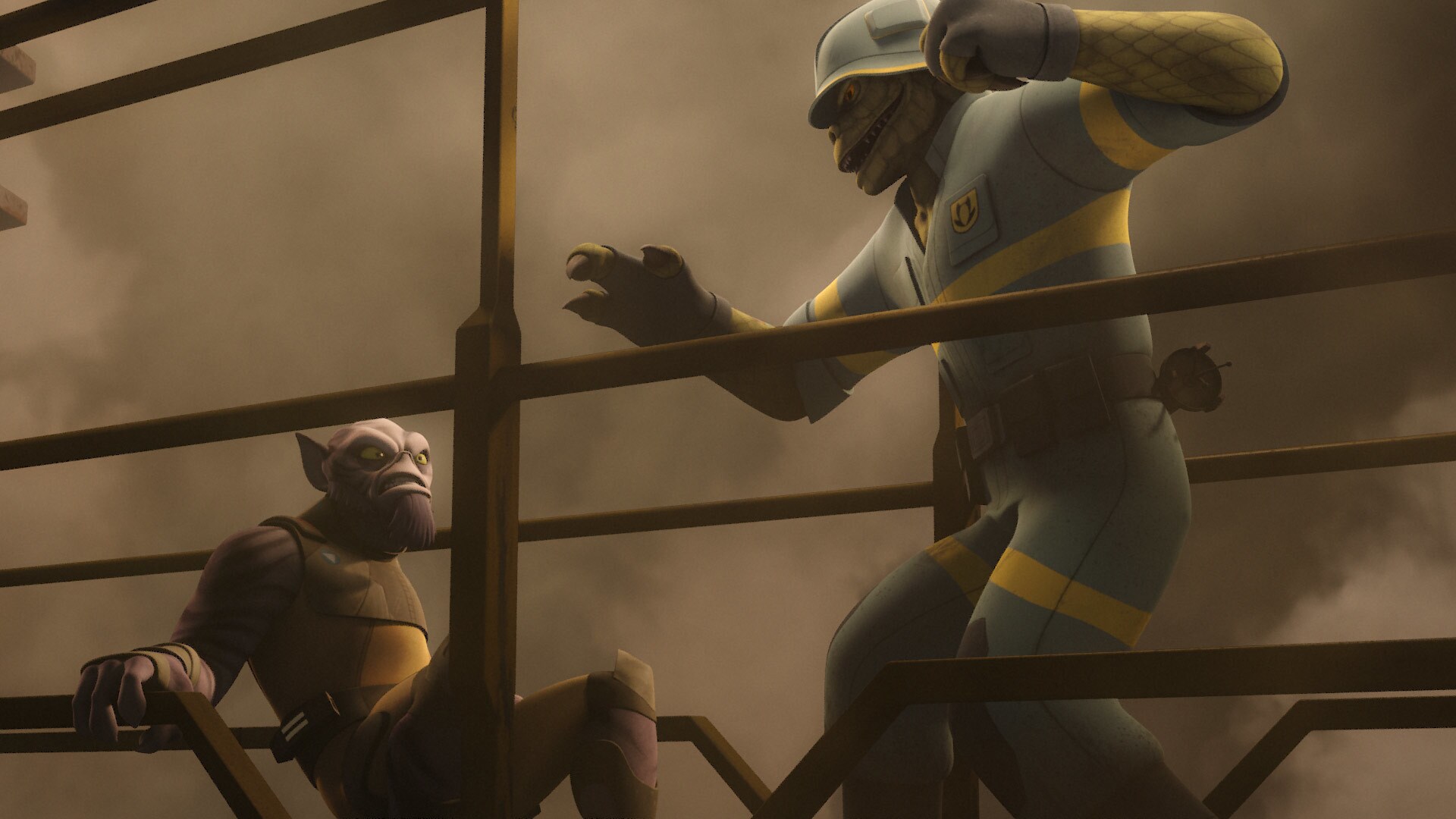 You can connect with us on Instagram, Twitter, or email the show at RebelsRebelsPod@gmail.com. Subscribe on any app, or connect with us on all social media by visiting http://smarturl.it/rebelsrebels.