Episodes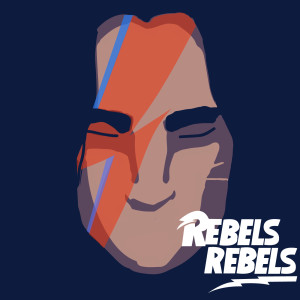 Tuesday Nov 10, 2020
Tuesday Nov 10, 2020
Ezra and the Ghost crew are called back to Lothal when a new Imperial threat rises.
Mike and Peter discuss S4E3 - The Occupation, and touch on story vs. plot - and when Star Wars does a good job, we do a deep dive of Lothal, and the political history of the Tra-la-la guy.
And remember - if you email us a Star Wars haiku, we will read it on the show!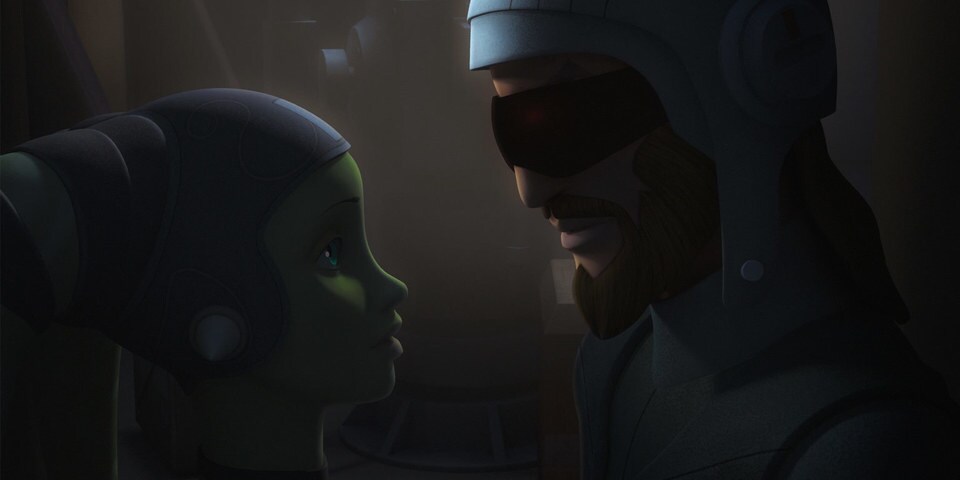 You can connect with us on Instagram, Twitter, or email the show at RebelsRebelsPod@gmail.com. Subscribe on any app, or connect with us on all social media by visiting http://smarturl.it/rebelsrebels. 
You can also now head over to our Big Cartel to order yourself a "Space Oddity" pin.