Episodes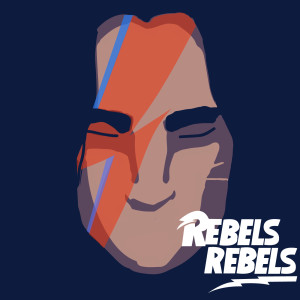 Friday Mar 19, 2021
Friday Mar 19, 2021
While the other rebels engage the Imperial forces outside the Jedi Temple, Ezra gains access inside and experiences a stunning revelation.
Da7e Gonzales is the founder of the Fighting in the War Room & The Storm podcasts. His writing can be found in Vanity Faire, Thrillist, Polygon, Forbes, and many other places. He's a super thoughtful person in the world of pop-culture, and he's currently writing a book on the Marvel Cinematic Universe. Follow him on Twitter @Da7e.
You can connect with us on Instagram, Twitter, @rebelsrebelspod, or email the show at RebelsRebelsPod@gmail.com. Subscribe on any app, or connect with us on all social media by visiting http://smarturl.it/rebelsrebels.