Episodes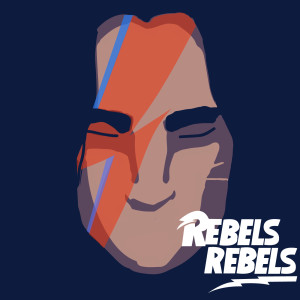 Monday Oct 19, 2020
Monday Oct 19, 2020
The rebels work with Mandalorian Clan Wren to free Sabine's father from the clutches of the Empire.

It's our 3 year anniversary! We're kicking it off by jumping into Season 4 of Star Wars Rebels! Mike and Peter start the pod with a retrospective of all things Star Wars since Rise of Skywalker, and then jump into the episode to deep-dive into Bo Katan and Clan Krize, and discuss some very strange logic jumps in this episode.
Also as Mike mentioned - if you email us a Star Wars haiku, we will read it on the show!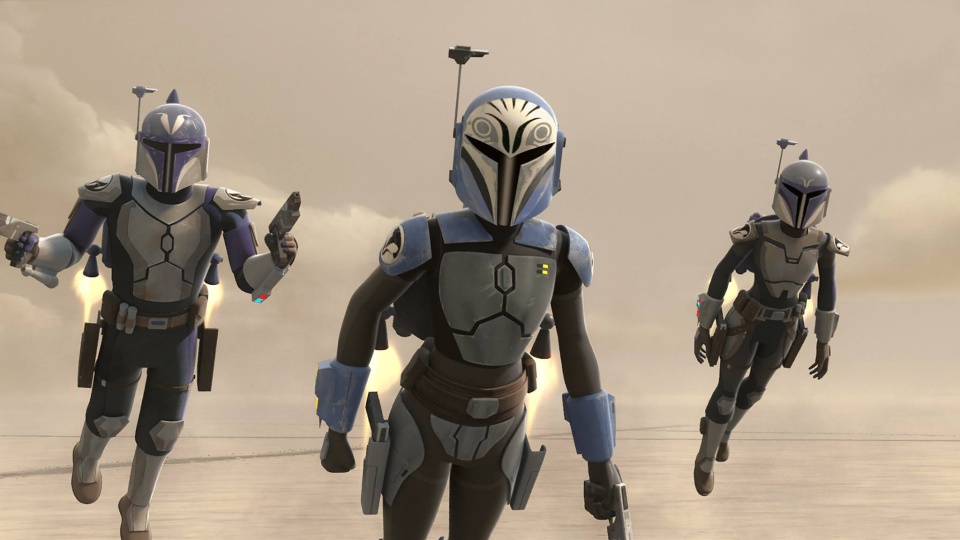 You can connect with us on Instagram, Twitter, or email the show at RebelsRebelsPod@gmail.com. Subscribe on any app, or connect with us on all social media by visiting http://smarturl.it/rebelsrebels. 
You can also now head over to our Big Cartel to order yourself a "Space Oddity" pin.