Episodes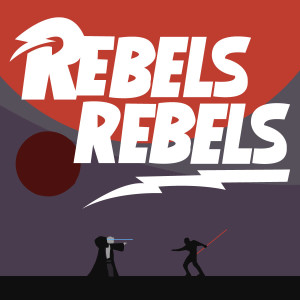 Tuesday Oct 29, 2019
Tuesday Oct 29, 2019
The Ghost crew teams with Hondo and Azmorigan for a weapons score.
Mike, Peter, and guest Liz get really weird and loopy in this one as we chat about Azmorgan and Hondo, a toilet planet, and Peter adds super obscure drops that only make him and his wife laugh. If you know what the drop at 8:45 is, hit us up on Twitter!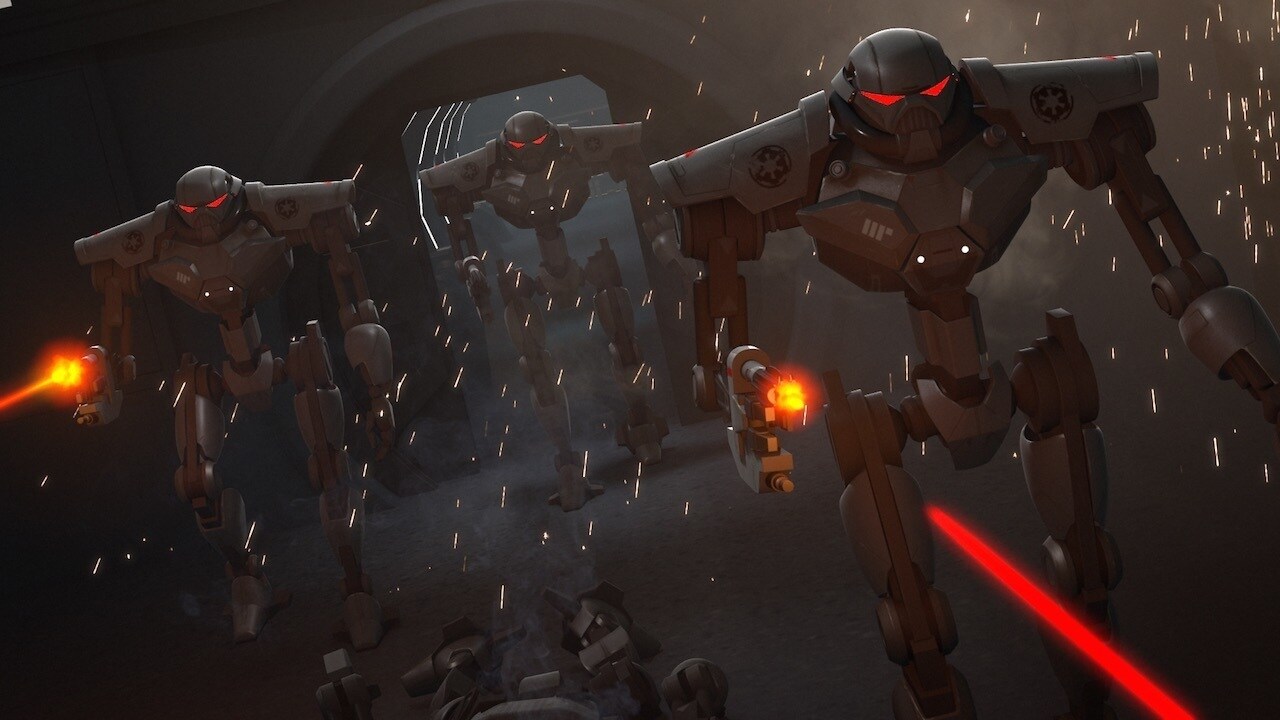 Liz is the host of the completed Mean Girls Minute and the upcoming Wait a Dune Minute, a "minute-by-minute podcast giving some tough love to one of the greatest cinematic endeavors since shadow puppets on cave walls (Dune)". We will need to be guests on that one.
You can connect with us on Instagram, Twitter, or email the show at RebelsRebelsPod@gmail.com. Subscribe on any app, or connect with us on all social media by visiting http://smarturl.it/rebelsrebels. 
You can also now head over to our Big Cartel to order yourself a "Space Oddity" pin.