Episodes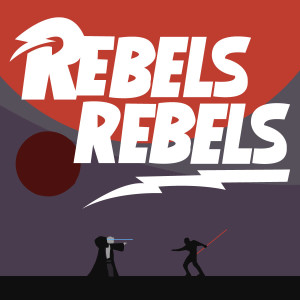 Wednesday Oct 23, 2019
Wednesday Oct 23, 2019
The Ghost crew encounter three young rebels, while Thrawn plots a trap for his enemies.
Mike, Peter, and guest Tony Thaxton chat about weird names in the Star Wars universe, Shadows of the Empire, and weird animal combinations as we discuss Iron Squadron. Also stay tuned for a rad song at the end of the podcast.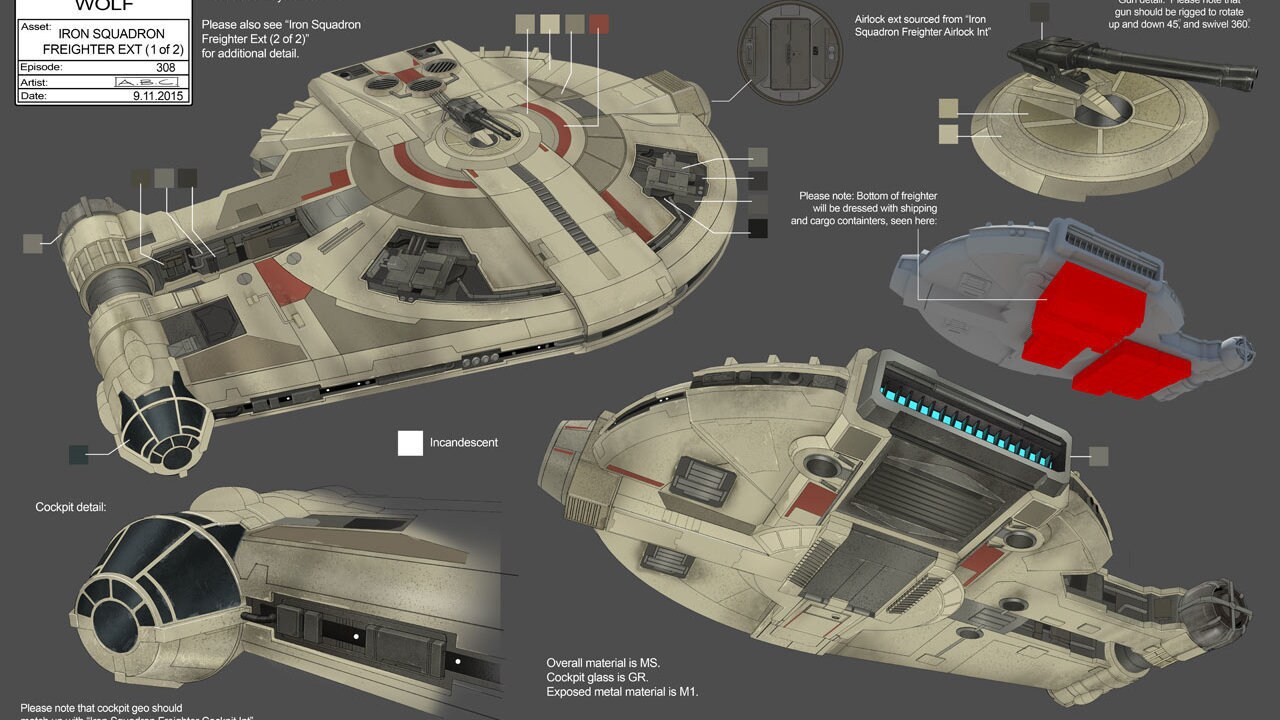 Tony Thaxton is the drummer for Motion City Soundtrack, who is back on tour in 2020 and has appeared on MTV and was a staple on Warped Tour, plus world-wide tours with bands like Blink 182, Fall Out Boy, and more. Tony also plays drums with his wife in Tiny Stills, Don't Stop or We'll Die. He also created and hosts Bizarre Albums, a podcast that celebrates & tells the story behind those strange albums that make you wonder how & why they exist. 
You can connect with us on Instagram, Twitter, or email the show at RebelsRebelsPod@gmail.com. Subscribe on any app, or connect with us on all social media by visiting http://smarturl.it/rebelsrebels. 
You can also now head over to our Big Cartel to order yourself a "Space Oddity" pin.