Episodes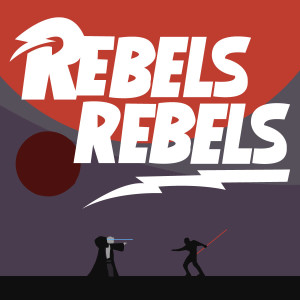 Tuesday Sep 24, 2019
Tuesday Sep 24, 2019
When the Empire occupies Hera's home, she decides to personally recover a family heirloom. But a new Imperial commander named Grand Admiral Thrawn is waiting.
While Mike is on paternity leave, one of our favorite people Johnamarie Macias jumps on the mic to guest host the next three episodes of Rebels Rebels! We talk Kalakoris, Ezra's Chiss racism, and Hera's family.
Johnamarie is the creator of The Wookiee Gunner blog and the co-host of The Geeky Bubble podcast and so much more. She's also a contributed for Culturess, and one of our favorite positive voices on Twitter, so check her out at BlueJaigEyes.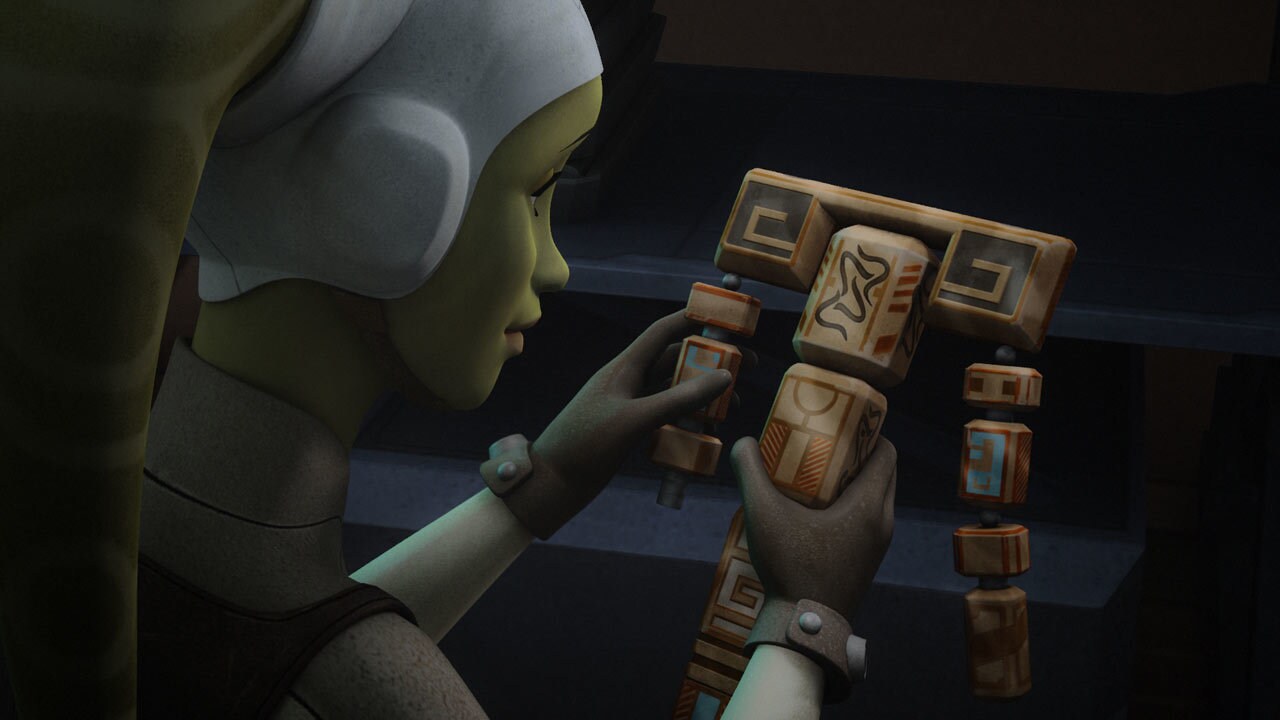 You can connect with us on Instagram, Twitter, or email the show at RebelsRebelsPod@gmail.com. Subscribe on any app, or connect with us on all social media by visiting http://smarturl.it/rebelsrebels. 
You can also now head over to our Big Cartel to order yourself a "Space Oddity" pin.