Episodes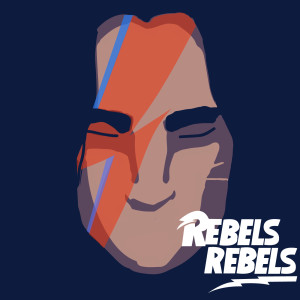 Tuesday Sep 10, 2019
Tuesday Sep 10, 2019
Maul takes the crew of the Ghost hostage and Ezra and Kanan must recover an ancient Sith artifact to save them.
Join Peter, Mike, and Katie Horn from the Wampa's Lair as we discuss Katie's favorite topic - MAUL! He's back, he's grumpy, and he has a polo shirt!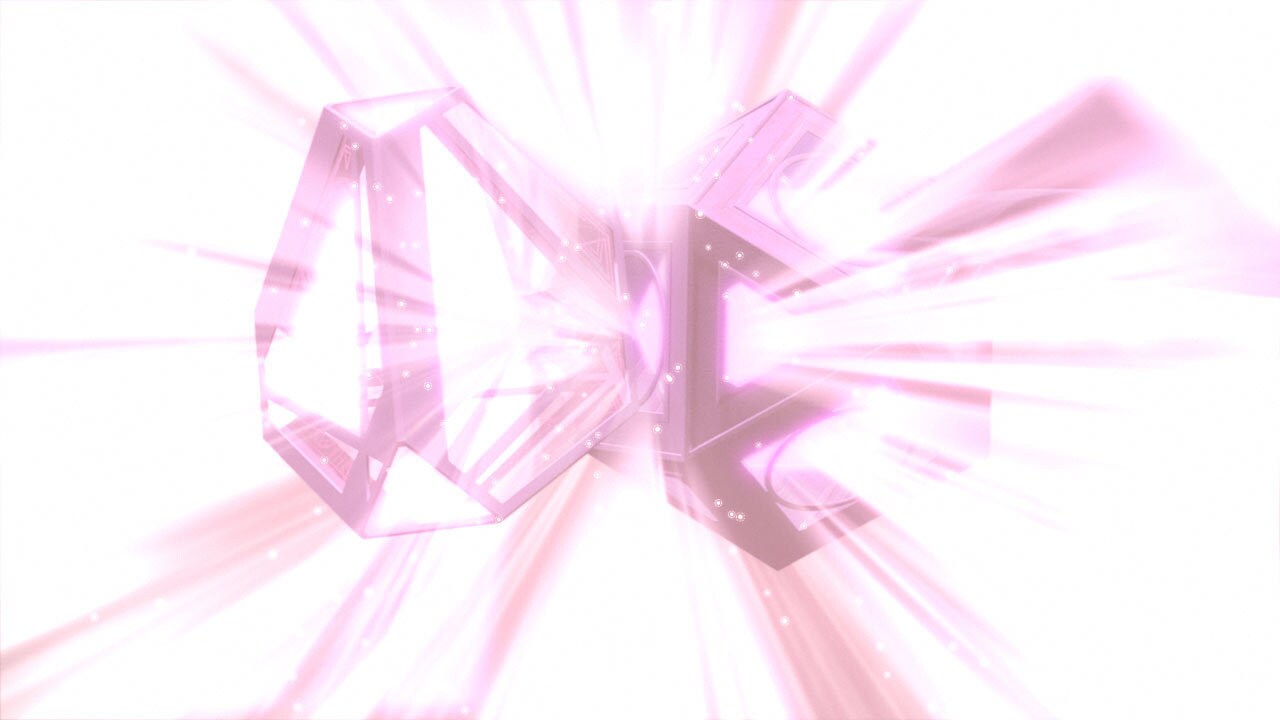 Katie is a co-host of the Wampa's Lair Podcast and is one of the most hilarious people on Twitter. Check her out @PoeHotDameron.
You can connect with us on Instagram, Twitter, or email the show at RebelsRebelsPod@gmail.com. Subscribe on any app, or connect with us on all social media by visiting http://smarturl.it/rebelsrebels. 
You can also now head over to our Big Cartel to order yourself a "Space Oddity" pin.