Episodes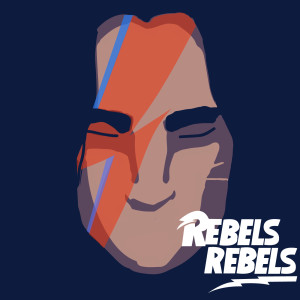 Tuesday Mar 10, 2020
Tuesday Mar 10, 2020
The rebels make their final preparations for the attack on Lothal, but Grand Admiral Thrawn threatens to undo all that they have built.
It's the season 3 finale, and we are discussing S3E19 (Part 1 & 2) - Zero Hour with our dear friend Johnamarie Macias from the Geeky Bubble podcast and her new blog, Radical Grid! We discuss Jedi philosophy and how it relates to the education system in America (for real), how to disagree about Star Wars and still be friends, and witness the birth of Hot Kallus.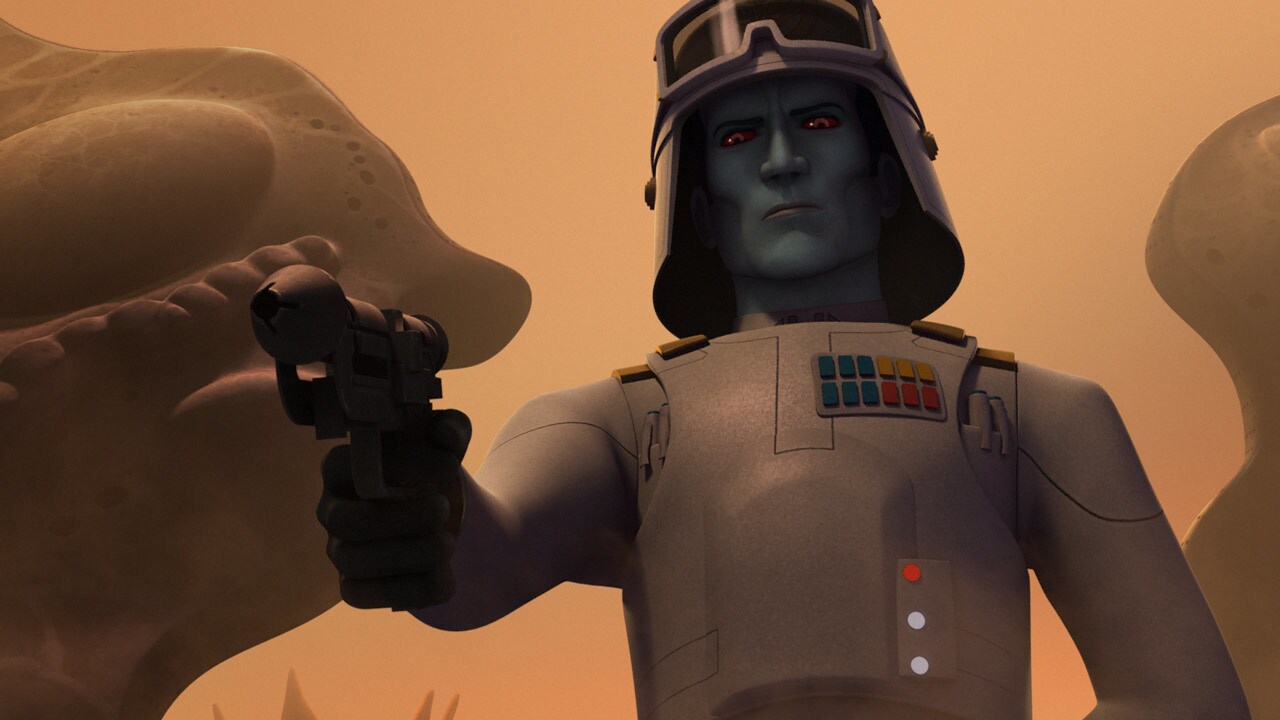 Check out Johnamarie's Linktree for links to all her fun projects and podcasts.
You can connect with us on Instagram, Twitter, or email the show at RebelsRebelsPod@gmail.com. Subscribe on any app, or connect with us on all social media by visiting http://smarturl.it/rebelsrebels. 
You can also now head over to our Big Cartel to order yourself a "Space Oddity" pin.