Episodes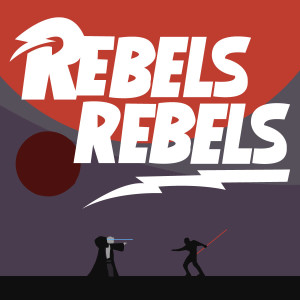 Tuesday Jan 14, 2020
Tuesday Jan 14, 2020
The rebels attempt to save a rebel spy, fearing that their identity will be unveiled by the Empire.
We lift off from Docking Bay 94 as we release our 94th episode and get into the head of Agent Kallus - literally! We give a history lesson on Colonel Yularen, talk about Force nullifying slugs from the EU, and try and decipher what Thrawn knows and when he knows it.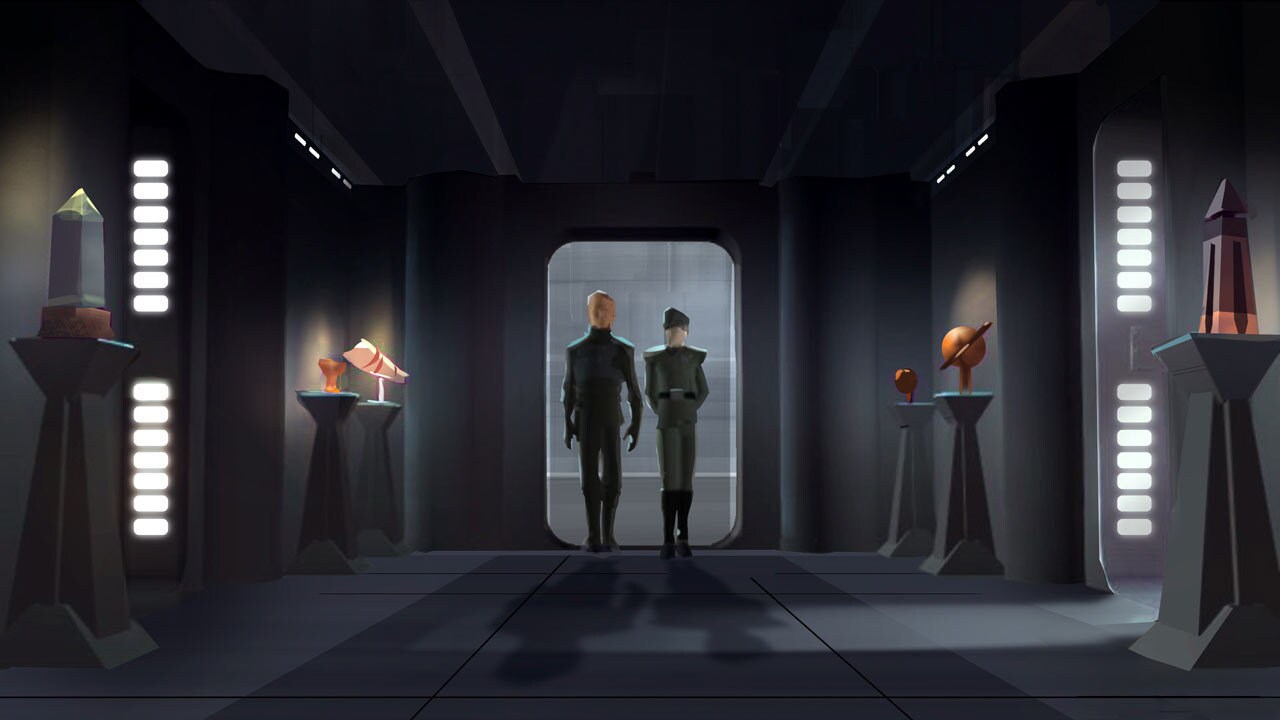 You can connect with us on Instagram, Twitter, or email the show at RebelsRebelsPod@gmail.com. Subscribe on any app, or connect with us on all social media by visiting http://smarturl.it/rebelsrebels. 
You can also now head over to our Big Cartel to order yourself a "Space Oddity" pin.