Episodes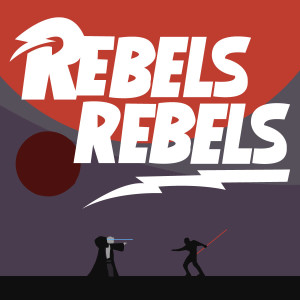 Tuesday Nov 12, 2019
Tuesday Nov 12, 2019
Maul returns, looking to finally unlock the secrets that he and Ezra desire.
Mike and Peter are joined by the host of the wonderful What the Force? podcast, Marie-Claire Gould. We go deep into Maul, the ties  between Rebels and The Last Jedi, and Peter and Mike will never look at a cave the same way again...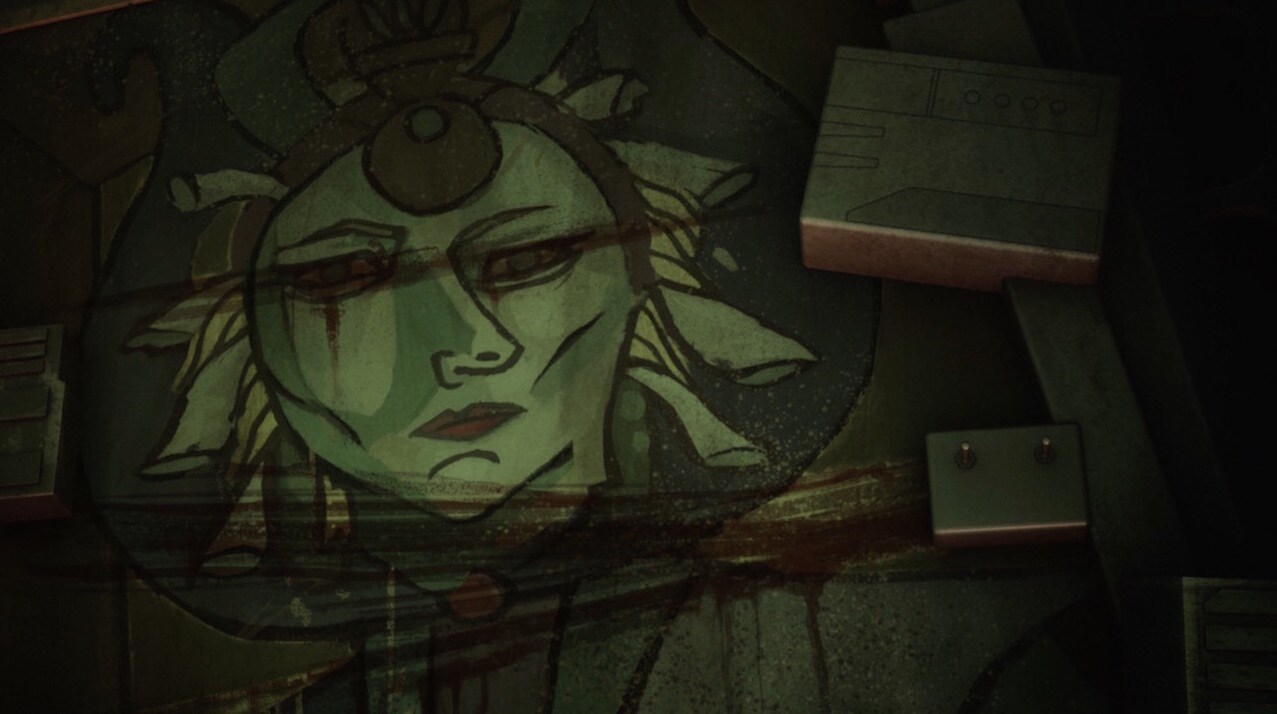 Marie-Claire Gould is the host, publisher and editor of  the popular What the Force? podcast, and is a player in Tavern Tales, a D&D campaign podcast with her friends and family. Marie-Claire also wrote and directed the Fangirls Audio Drama all about Star Wars Fangirls.
You can connect with us on Instagram, Twitter, or email the show at RebelsRebelsPod@gmail.com. Subscribe on any app, or connect with us on all social media by visiting http://smarturl.it/rebelsrebels. 
You can also now head over to our Big Cartel to order yourself a "Space Oddity" pin.