Episodes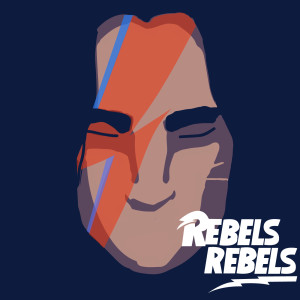 Monday Oct 08, 2018
Monday Oct 08, 2018
When the Empire uses a powerful new weapon to capture Ezra and Commander Sato, Rex and Kanan must put their differences aside to save their friends.
Mike and Peter discuss perhaps the funniest episode of Star Wars Rebels S2E9 - Stealth Strike. We talk the science of gravity wells, Ezra's first badass moment, and Rex and Kanan's sexual tension. 
You can connect with us on Instagram, Twitter, or email the show at RebelsRebelsPod@gmail.com. Leave us a review on iTunes and tell us your personal Star Wars grading scale. We'll read it on a bonus episode!