Episodes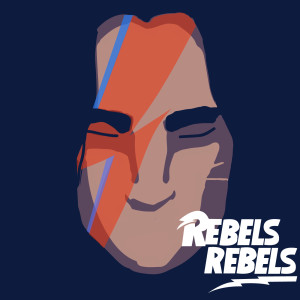 Wednesday Sep 26, 2018
Wednesday Sep 26, 2018
On a mission to escort a courier with secret information vital to the rebel cause to a rendezvous point, Sabine must face off against her old friend and partner.
We are diving into S2E8 - Blood Sisters with Danny and Kristen from Kessel Run Weekly. We chat about Kestu Onyo, learn which famous person Peter has kicked in the face, and learn what a cofferdam is.
You can connect with us on Instagram, Twitter, or email the show at RebelsRebelsPod@gmail.com. Leave us a review on iTunes and tell us your personal Star Wars grading scale. We'll read it on a bonus episode!