Episodes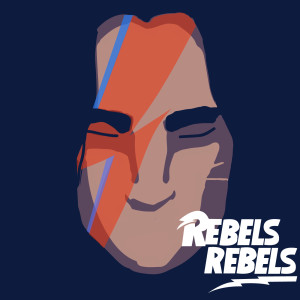 Thursday Sep 20, 2018
Thursday Sep 20, 2018
With the rebels in desperate need of a ship with heavy weaponry, Hera seeks out a master engineer who has built a powerful new starfighter prototype.
We're discussing S2E7 - Wings of the Master with Kevin Hord from These Aren't The Nerds You're Looking For, a Clone Wars deep dive podcast. We talk hyperspace theory and Peter realizes Mike doesn't listen to our podcast. 
You can connect with us on Instagram, Twitter, or email the show at RebelsRebelsPod@gmail.com. Leave us a review on iTunes and tell us your personal Star Wars grading scale. We'll read it on a bonus episode!