Episodes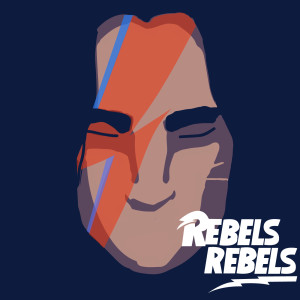 Monday Aug 20, 2018
Monday Aug 20, 2018
Ahsoka Tano sends the Ghost crew to Seelos in search of an old friend -- one whose leadership and strategy skills could help the fledgling rebellion. But will this legendary commander be willing to join the fight?

 We're discussing S2E3 - The Lost Commanders with Kate and Kristen from Book Wars podcast. We talk proper Joopa preparation, Sabine's makeover, and in honor of our guests - there is drinking...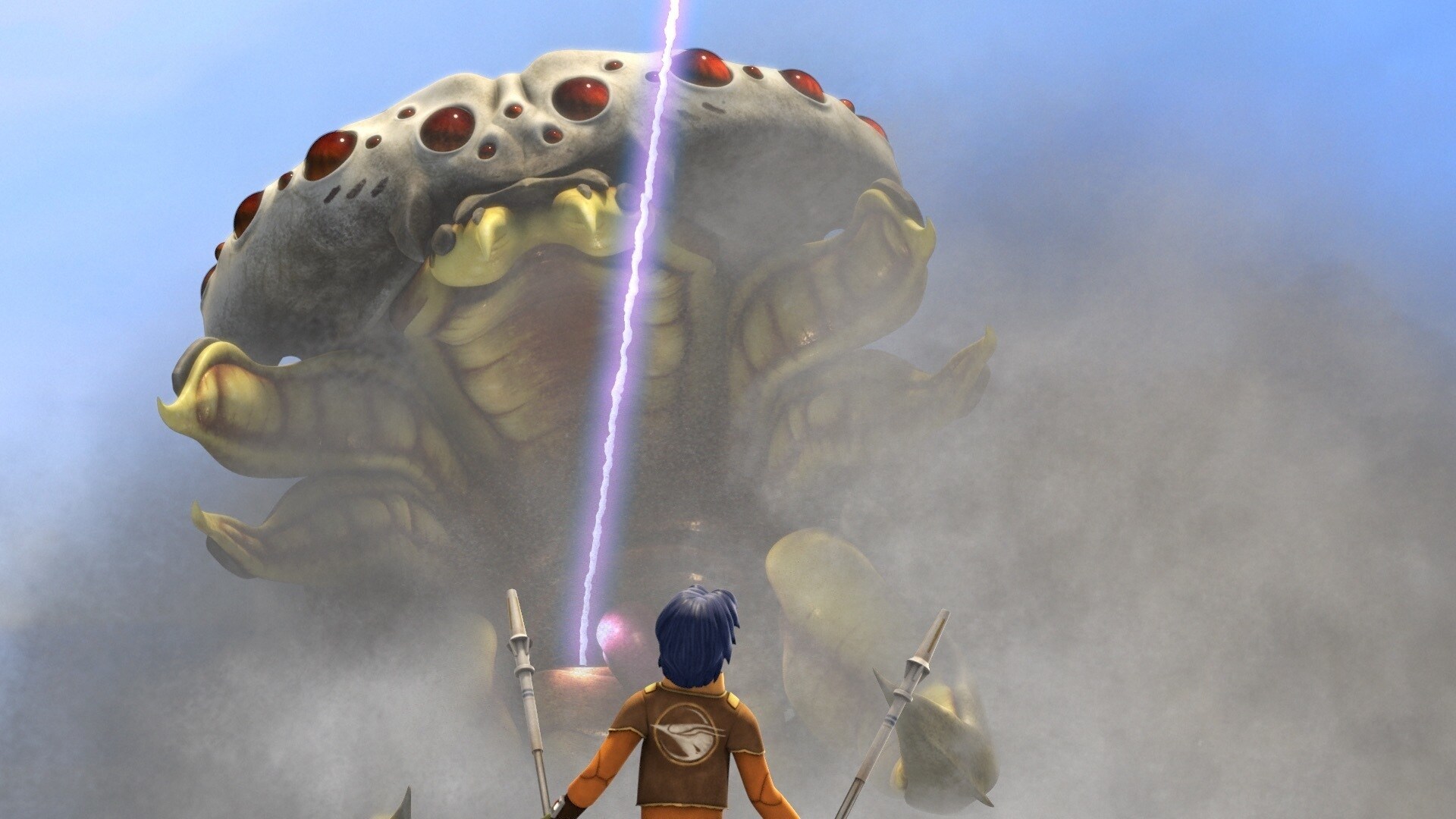 Book Wars explores the Star Wars universe through the franchise's non-screen media: the canon novels, comics, and video games. Expect analysis on how these stories add to the movies we know and love, plus discussion about how storytelling operates in the Star Wars universe as a whole. 
You can connect with us on Instagram, Twitter, or email the show at RebelsRebelsPod@gmail.com. Leave us a review on iTunes and tell us your personal Star Wars grading scale. We'll read it on a bonus episode!