Episodes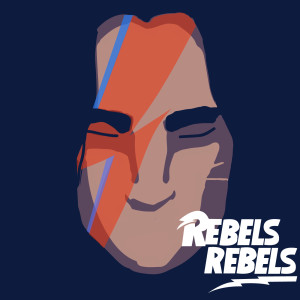 Tuesday Jan 22, 2019
Tuesday Jan 22, 2019
When Chopper steals a replacement for his original leg, he separates from the Ghost crew and finds himself stranded on an Imperial ship. The grumpy astromech meets an inventory droid in service of the Empire, but will this new acquaintance become friend or foe?
Mike and Peter chat S2E19 - The Forgotten Droid with Katie from the Wampa's Lair podcast! We talk friendship, free will, Jessie "The Body" Ventura, and we finally get to the bottom of this EXTREMELY disturbing clown poster:


Also, we have a HISTORIC first in our grading scale segment. Tune in and check it out!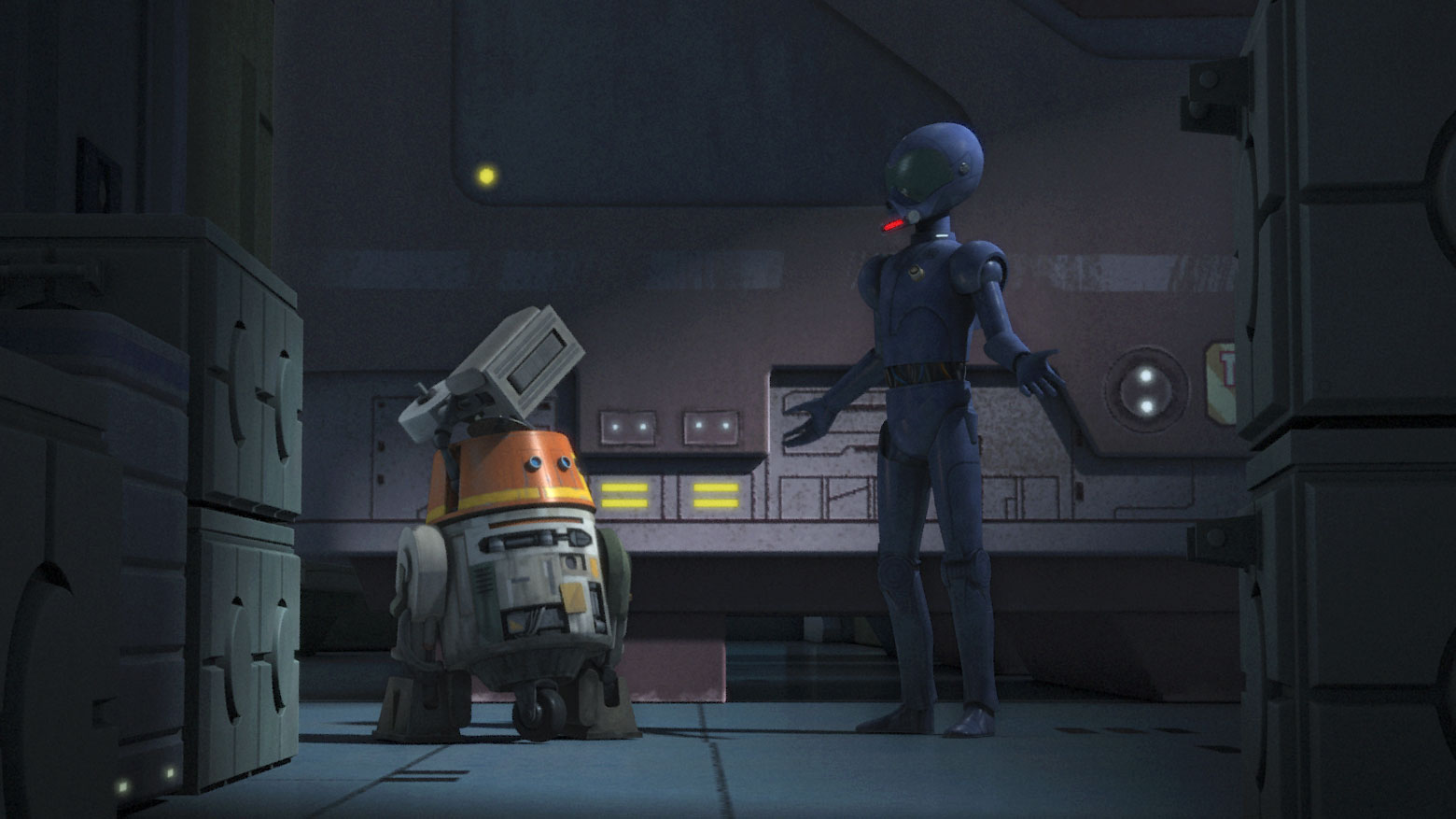 You can connect with us on Instagram, Twitter, or email the show at RebelsRebelsPod@gmail.com. For a limited time, if you leave us an iTunes review, we will randomly select one reviewer to podcast with us on a bonus episode! You pick the topic. 
You can also now head over to our Big Cartel to order yourself a "Space Oddity" pin.