Episodes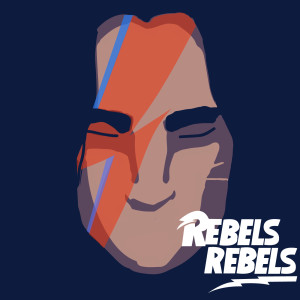 Monday Jan 14, 2019
Monday Jan 14, 2019
Kanan, Ezra, and Ahsoka return to the Lothal Jedi Temple to find out how the Inquisitors have continually been able to track the rebels.
We welcome back Crystal Beth - comedian, podcaster, and video game superstar. We talk about a lot in this episode. It's super dense and packed with some of the best Star Wars Rebels has to offer. We also ask why Yoda looks like Alan Alda?
You can check out Crystal's new video game podcast, Keep Calm and Game on, here!
You can connect with us on Instagram, Twitter, or email the show at RebelsRebelsPod@gmail.com. For a limited time, if you leave us an iTunes review, we will randomly select one reviewer to podcast with us on a bonus episode! You pick the topic. 
You can also now head over to our Big Cartel to order yourself a "Space Oddity" pin.