Episodes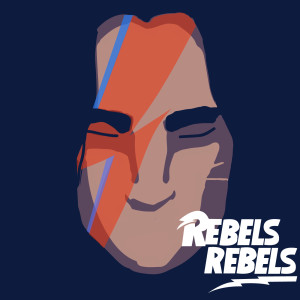 Monday Dec 31, 2018
Monday Dec 31, 2018
Zeb and Agent Kallus find themselves stranded on an icy moon of Geonosis after a failed Imperial ambush of the rebels. Bitter enemies, they must put aside their differences and work together in order to survive.
We witness the birth of a great bromance and the beginnings of hot Kallus. Also, Mike takes sides with the Empire over the Rebels.
You can connect with us on Instagram, Twitter, or email the show at RebelsRebelsPod@gmail.com. For a limited time, if you leave us an iTunes review, we will randomly select one reviewer to podcast with us on a bonus episode! You pick the topic. 
You can also now head over to our Big Cartel to order yourself a "Space Oddity" pin.