Episodes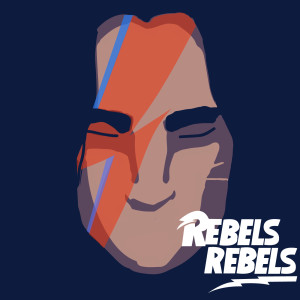 Monday Dec 24, 2018
Monday Dec 24, 2018
The Ghost crew journeys to Ryloth to aid a rebel cell.
Mike and Peter talk about if they could exit a TIE fighter, work through some daddy issues, and the peak of human artistic expression is achieved when we work an Insane Clown Posse sound clip into the show.
You can connect with us on Instagram, Twitter, or email the show at RebelsRebelsPod@gmail.com. For a limited time, if you leave us an iTunes review, we will randomly select one reviewer to podcast with us on a bonus episode! You pick the topic. 
You can also now head over to our Big Cartel to order yourself a "Space Oddity" pin.