Episodes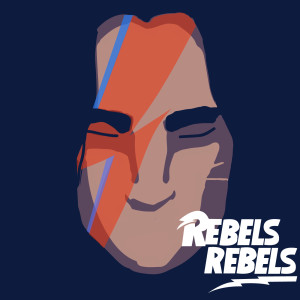 Wednesday Dec 12, 2018
Wednesday Dec 12, 2018
Low on fuel and power in deep space, the Ghost crew encounters massive, mysterious creatures whose lives are threatened by a mining operation.
We welcome back Johnamarie Macias, space whale enthusiast, creator of The Wookiee Gunner, and host of the Geeky Bubble Podcast. We talk about space whales, space whales, and a little bit about space whales.
Check out Johnamarie at BlueJaigEyes on Twitter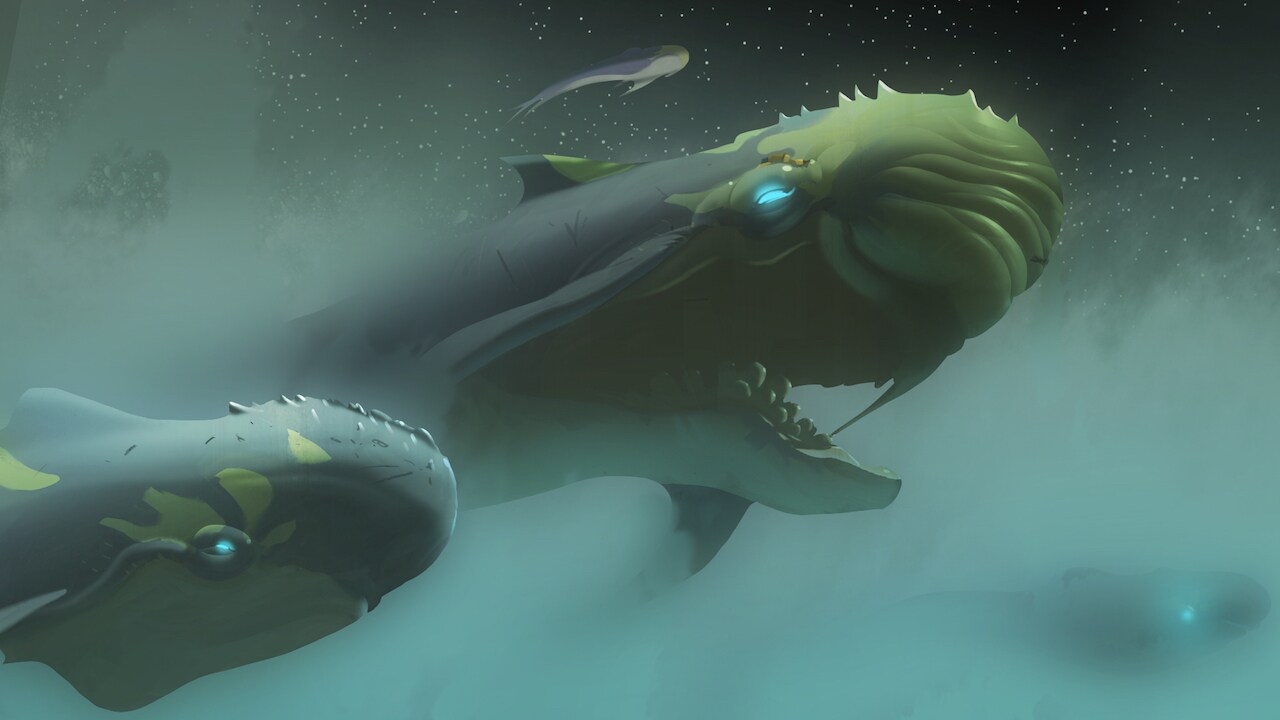 You can connect with us on Instagram, Twitter, or email the show at RebelsRebelsPod@gmail.com. For a limited time, if you leave us an iTunes review, we will randomly select one reviewer to podcast with us on a bonus episode! You pick the topic. 
You can also now head over to our Big Cartel to order yourself a "Space Oddity" pin.