Episodes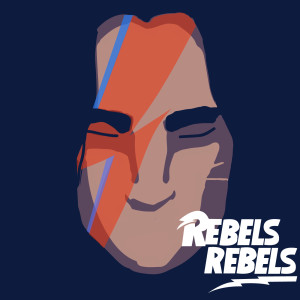 Monday Dec 03, 2018
Monday Dec 03, 2018
Thanks to intel from the space pirate Hondo, the Ghost crew rescue two Lasat from Imperial clutches. These survivors believe Zeb is the key to a prophecy that will lead to a new home for their kind—but Zeb, conflicted and ashamed of his failure to save Lasan, has little faith.
Mike and Peter get mystical with Brandon Rhea, Product Marketing Manager at FANDOM and also the brilliant mind behind the official Wookieepedia Twitter account. This is a really fun episode and Brandon knows his stuff. We chat about Lasats, Hondo, ties between this episode and Battlestar Galactica, and how Peter hates prophecies. 
Check out Brandon's personal Twitter account @thebrandonrhea and check out the officially Wookieepedia account @wookofficial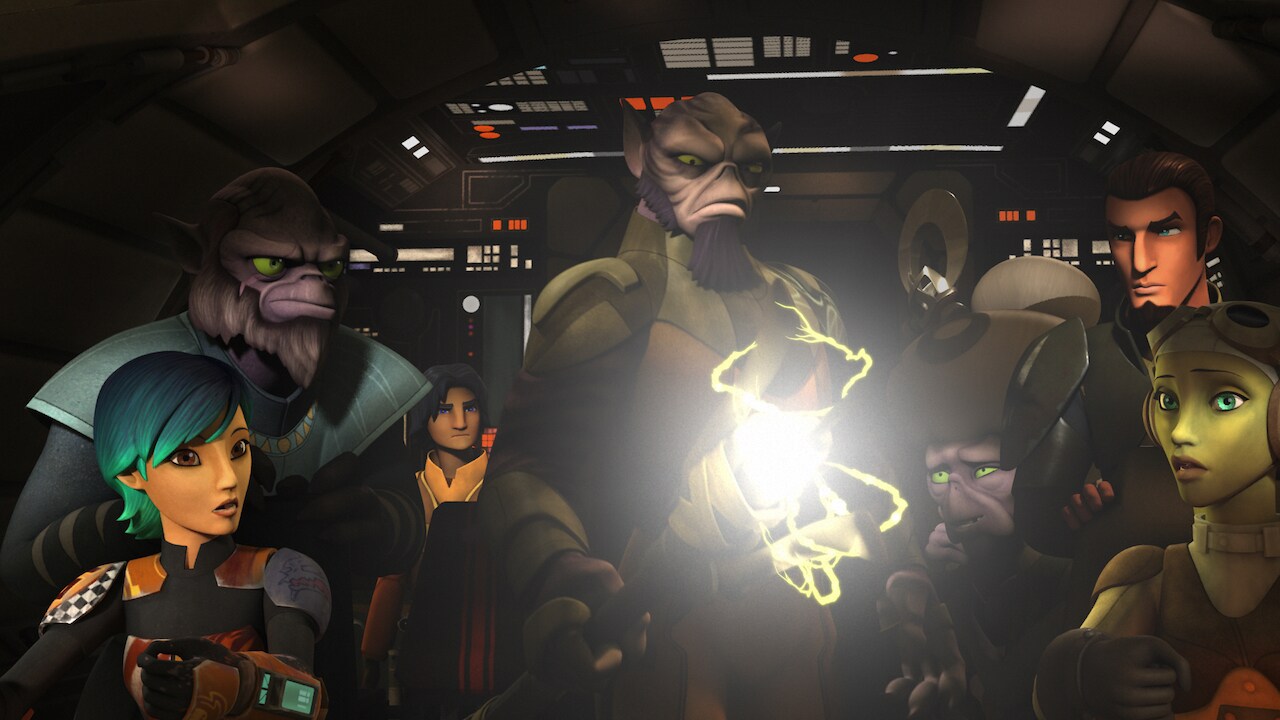 You can connect with us on Instagram, Twitter, or email the show at RebelsRebelsPod@gmail.com. For a limited time, if you leave us an iTunes review, we will randomly select one reviewer to podcast with us on a bonus episode! You pick the topic. 
You can also now head over to our Big Cartel to order yourself a "Space Oddity" pin.