Episodes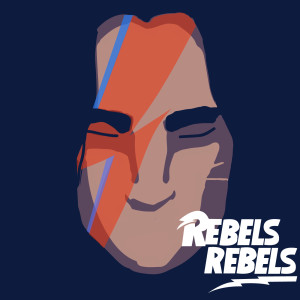 Tuesday Nov 27, 2018
Tuesday Nov 27, 2018
In need of new hyperspace routes due to Imperial pressure, the rebels find a shortcut but must gain permission from the leader of the nearby system.
The episode in which we meet Fen Rau, Peter asks if Sabine is a Republican, we discuss Fen Rau's tie-in to the Kanan comic series, and talk about some bonus content that clearly shows Chopper watching very disturbing droid 'snuff' videos.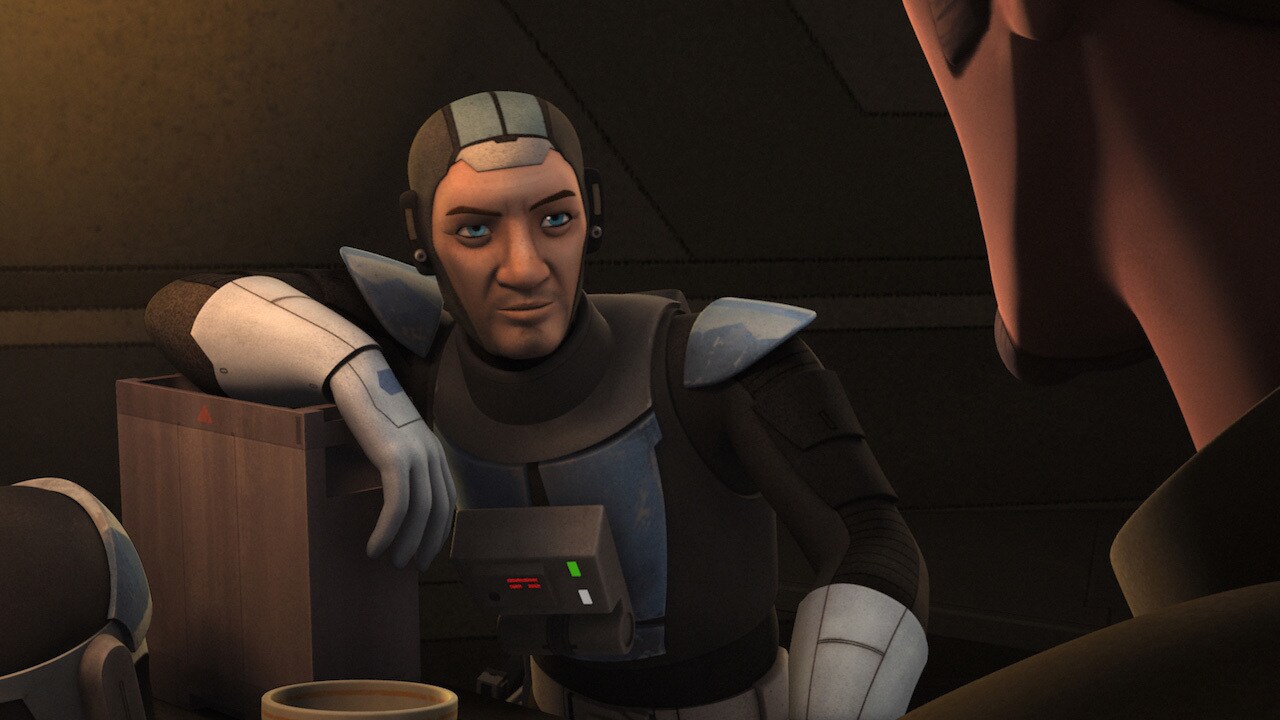 You can connect with us on Instagram, Twitter, or email the show at RebelsRebelsPod@gmail.com. For a limited time, if you leave us an iTunes review, we will randomly select one reviewer to podcast with us on a bonus episode! You pick the topic. 
You can also now head over to our Big Cartel to order yourself a "Space Oddity" pin.