Episodes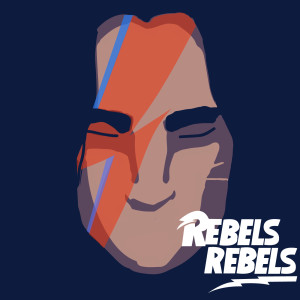 Monday Nov 19, 2018
Monday Nov 19, 2018
While Ezra grapples with the news about his parents, the rebels make plans with Senator Bail Organa to secure three much-needed cruisers. Leading the mission is an agent hand-picked by the Senator: his daughter, Leia.
Peter and Mike chat with Shana O'Neil, the Geek Girl Diva herself, about Princess Leia, Princess Leia, and a little bit about Princess Leia.
Shana is a freelance writer with a TON of amazing credits including StarWars.com, Sci-Fi, SlashFilm, Geek.com, IGN, Playboy and more. You can check out her website here and she's a great follow on Twitter.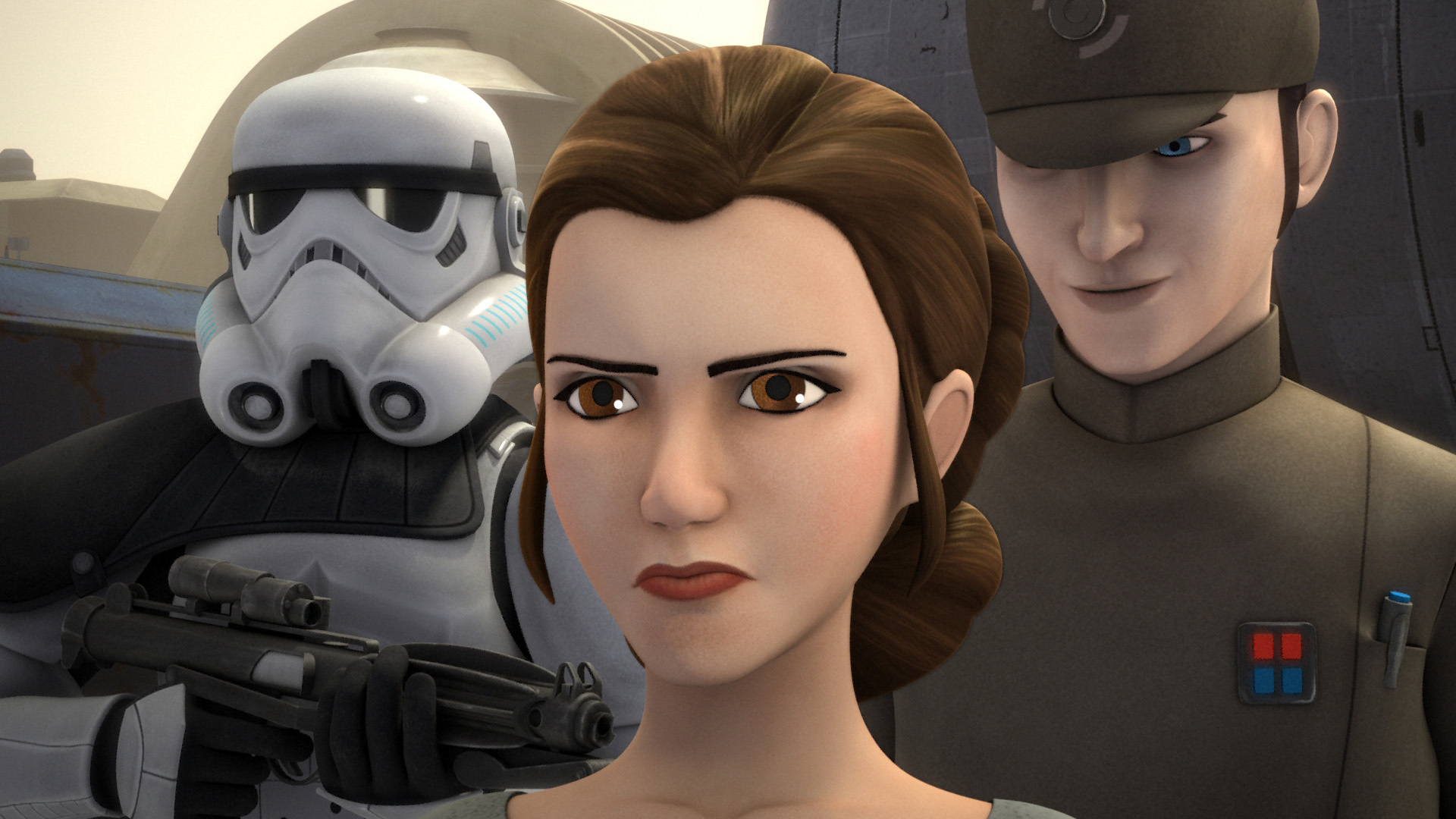 You can connect with us on Instagram, Twitter, or email the show at RebelsRebelsPod@gmail.com. For a limited time, if you leave us an iTunes review, we will randomly select one reviewer to podcast with us on a bonus episode! You pick the topic. 
You can also now head over to our Big Cartel to order yourself a "Space Oddity" pin.