Episodes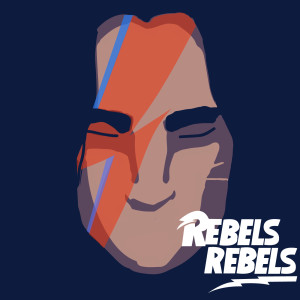 Monday Oct 22, 2018
Monday Oct 22, 2018
As the Empire attacks the rebels, Ezra is drawn to information about his parents and their fate.
Mike and Peter discuss S2E11 - Legacy. We learn the fate of Ezra's parents and talk about the hot daddies of the Star Wars Universe.
You can connect with us on Instagram, Twitter, or email the show at RebelsRebelsPod@gmail.com. Leave us a review on iTunes and tell us your personal Star Wars grading scale. We'll read it on a bonus episode!