Episodes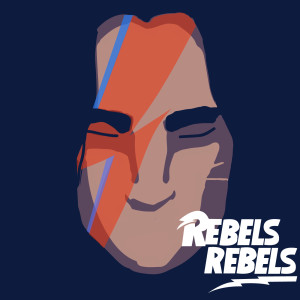 Wednesday Oct 17, 2018
Wednesday Oct 17, 2018
After the Empire's Inquisitors begin targeting select babies for abduction, Ahsoka Tano and the Ghost crew investigate. What they find is unsettling, and it all leads to a deadly confrontation with the children's fates hanging in the balance.
Peter and Mike sit down with Brandon from Talking Bay 94 to discuss if "Hammerhead" is a racist term for Ithorians, Chopper's attempted baby murder, and of course - Ahsoka. 
Talking Bay 94 is a podcast dedicated to interviewing cast, crew, and creators behind Star Wars including Gary Witta, Greg Proops, Timothy Zahn, and more.
You can connect with us on Instagram, Twitter, or email the show at RebelsRebelsPod@gmail.com. Leave us a review on iTunes and tell us your personal Star Wars grading scale. We'll read it on a bonus episode!