Episodes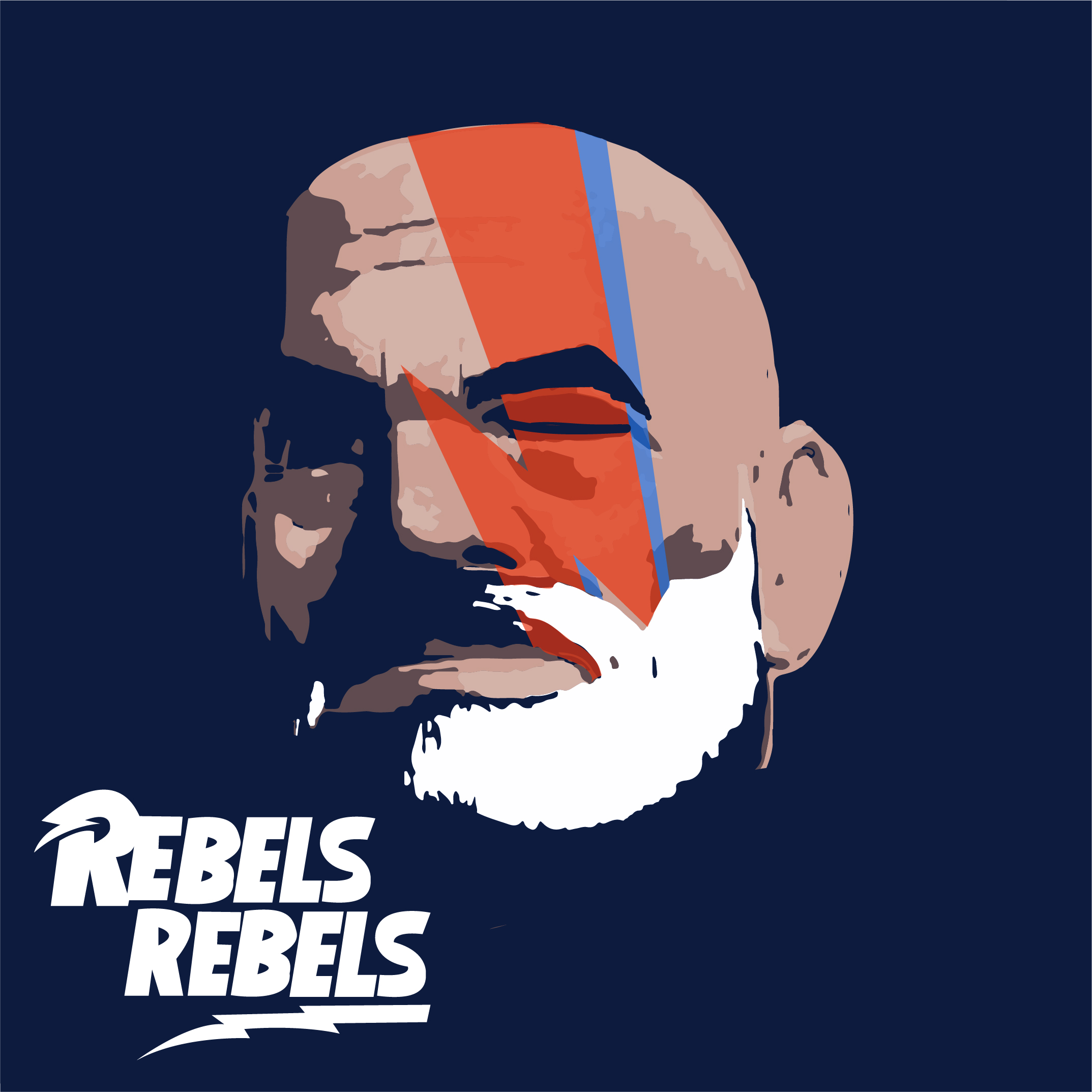 Monday Aug 06, 2018
Monday Aug 06, 2018
Now a part of Phoenix Squadron, the Ghost crew joins a mission to steal shield generators from an Imperial freighter. Under pressure from Darth Vader, an Imperial defector leads the Sith Lord to battle with Kanan and Ezra.
Season 2 is officially back with S2E1 (Part 1) - The Siege of Lothal. MIke and Peter discuss the ties to A New Hope, go deep on A-Wings, and pour one out for a certain minister. 
You can connect with us on Instagram, or Twitter, or email the show at RebelsRebelsPod@gmail.com. Leave us a 5 star review on iTunes and we will read your review on the show - a good idea is to tell us your personal Star Wars grading scale.