Episodes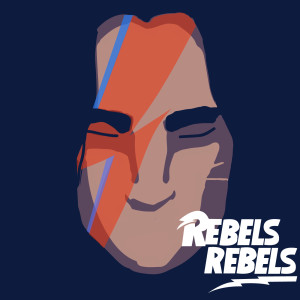 Monday Feb 26, 2018
Monday Feb 26, 2018
Kanan and Ezra venture into a hidden Jedi Temple, where they both face new trials -- and encounter one of the greatest Jedi the galaxy has ever known.
On this longest episode yet: We're discussing S1E9 - Path of the Jedi with Alex Backes; comedian, actor, producer and co-host of Black Series Rebels. We talk Grey Jedi, Ezra's staple gun, and how mean ghosts can be. At the end of the episode we do a charactor study on Yoda and start our multi-part deep dive into The Force.
You can connect with us on Instagram, Twitter, or Facebook, or email the show at RebelsRebelsPod@gmail.com. Leave us a review on iTunes and tell us your personal Star Wars grading scale. We'll read it on a bonus episode!