Episodes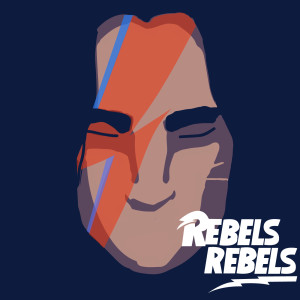 Friday Feb 23, 2018
Friday Feb 23, 2018
The Inquisitor continues his pursuit of the Ghost crew, while Ezra looks to make a connection with the Force.
On this episode: We're discussing S1E7 - Empire Day with Crystal Beth who is a comedian and host of the video game podcast Unlimited Lives. She also hosted the recently completed Fifth Eleminute - a minute by minute podcast analyzing the 1997 movie, the Fifth Element. We talk how to train your dragon, Inquisitor swag, and drop some Harry Potter references. Later in the episode we discuss the history of The Inquisitor and take an in-depth journey through all the Lightsaber Forms.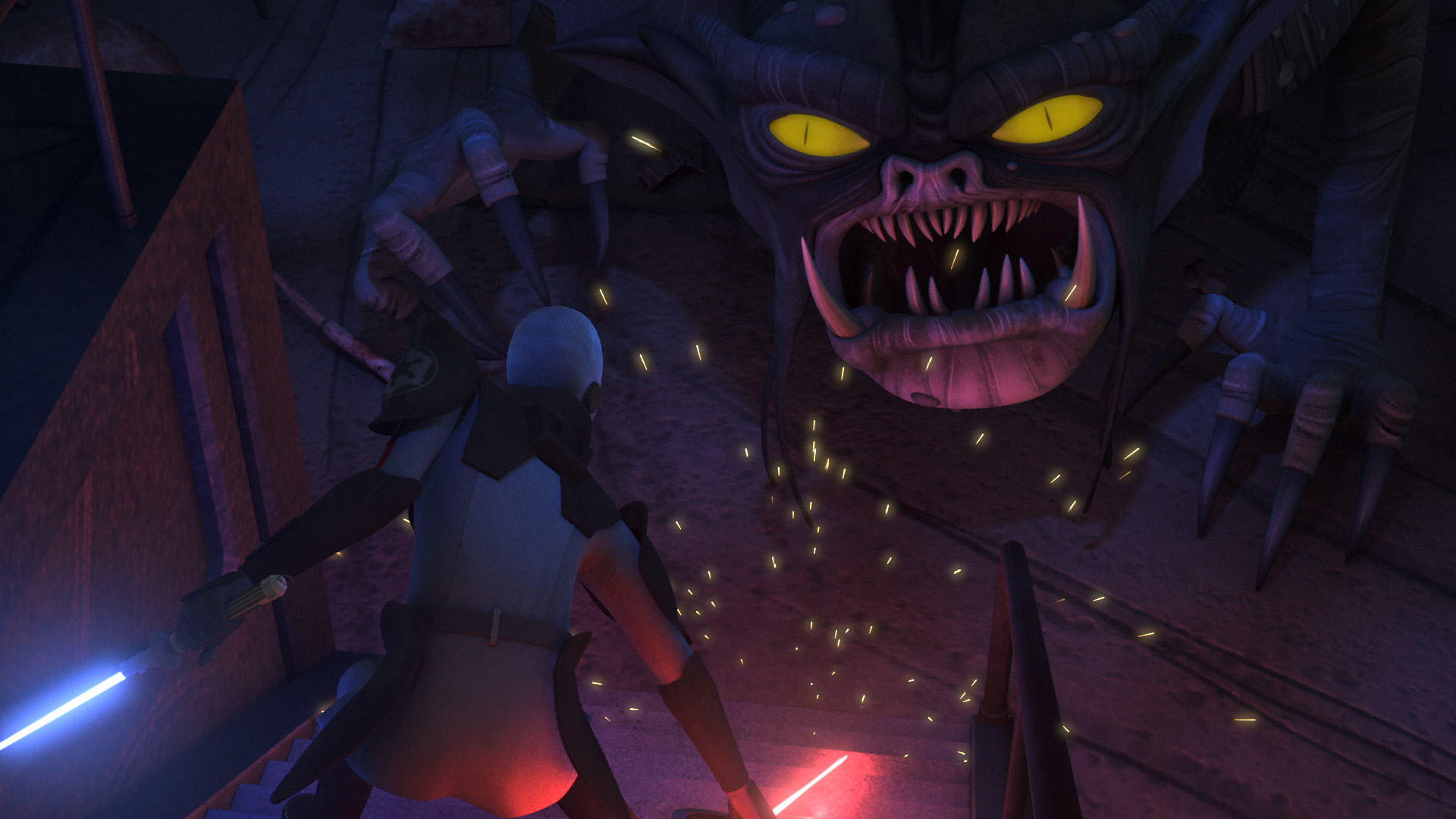 You can connect with us on Instagram, Twitter, or Facebook, or email the show at RebelsRebelsPod@gmail.com. Leave us a review on iTunes and tell us your personal Star Wars grading scale. We'll read it on a bonus episode!