Episodes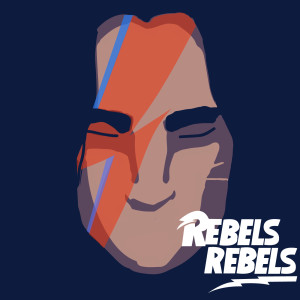 Wednesday Feb 21, 2018
Wednesday Feb 21, 2018
Ezra struggles with unanswered questions from the past on Empire Day -- his birthday -- while the Ghost crew uncovers key Imperial intel.
On this episode: We're discussing S1E7 - Empire Day with costumier and creator of poetryincostume.com, Xena Duncan. We talk Star Trek, American patriotism, and watch a parade! Later in the episode we explore the history of Empire Day and Mike walks us though the theory of Force Births. 
You can connect with us on Instagram, Twitter, or Facebook, or email the show at RebelsRebelsPod@gmail.com. Leave us a review on iTunes and tell us your personal Star Wars grading scale. We'll read it on a bonus episode!