Episodes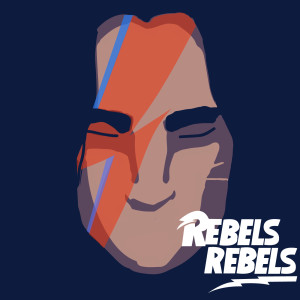 Tuesday Feb 20, 2018
Tuesday Feb 20, 2018
Their relationship strained over trust issues, Hera and Sabine team up for a supply run but find an unexpected danger waiting.
On this episode: We're discussing S1E6 - Out of Darkness with our wives, Maddie and Savannah. We talk girl power, the incompitence of the rest of the crew, and the family dynamics of our rebels. At the end we spend some time talking Fulcrum and Sabine. 
You can connect with us on Instagram, Twitter, or Facebook, or email the show at RebelsRebelsPod@gmail.com. Leave us a review on iTunes and tell us your personal Star Wars grading scale. We'll read it on a bonus episode!