Episodes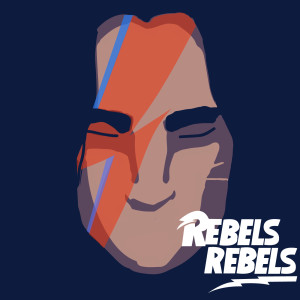 Monday May 24, 2021
Monday May 24, 2021
A couple o' Bad B's talkin' Bad B with BREWS! Featuring a special appearance of Mike's grandma.
Send us your thoughts about the show, or Star Wars in general. Send us your sidekick grading scale, and we will read it on the show.
You can connect with us on Instagram, Twitter, at @rebelsrebelspod, or email the show at RebelsRebelsPod@gmail.com. Subscribe on any app, or connect with us on all social media by visiting http://smarturl.it/rebelsrebels. 
Our new theme music is by Peter's band, Sore Thumb. Hear all their music and get more info at www.sorethumbband.com