Episodes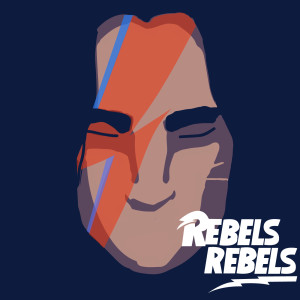 Tuesday Mar 13, 2018
Tuesday Mar 13, 2018
The Ghost crew, having proved effective in their strikes against the Empire, win the attention of a powerful new enemy.
We're discussing S1E2 - Call to Action with comedian, YouTuber, and host of the podcast Steele Wars, Steele Saunders. We talk about matte paintings, Force mysticism, and the sensuality of computer spikes. Later in the episode we conclude our mini-series on The Force.
Link to creepy picture on The Ghost.
You can connect with us on Instagram, Twitter, or Facebook, or email the show at RebelsRebelsPod@gmail.com. Leave us a review on iTunes and tell us your personal Star Wars grading scale. We'll read it on a bonus episode!