Episodes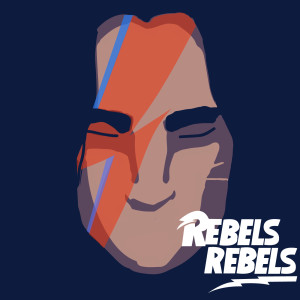 Monday Mar 19, 2018
Monday Mar 19, 2018
The Ghost crew makes a final desperate attempt to rescue Kanan from the Empire. Who will fall?
We're discussing S1E14 - Fire Across the Galaxy with Jenmarie, creator of anakinandhisangel.com, who has been blogging about Star Wars for seventeen years. We find a canonical error between the Kanan comics and Rebels, Mike counts Tie Fighters, and we finally meet Fulcrum.
You can connect with us on Instagram, Twitter, or Facebook, or email the show at RebelsRebelsPod@gmail.com. Leave us a review on iTunes and tell us your personal Star Wars grading scale. We'll read it on a bonus episode!