Episodes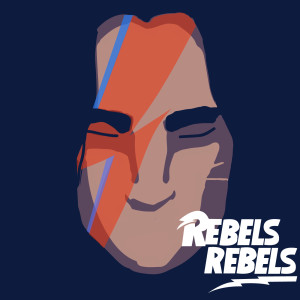 Friday Mar 16, 2018
Friday Mar 16, 2018
With Kanan in Imperial custody, Ezra makes a risky deal and sets a plan in motion to save his Master.
We're discussing S1E13 - Rebel Resolve with rotton tomatoes certified critic, write for Black Girl Nerds, host of Broadly, The Mary Sue, Schmoes Know,Black Hollywood Live, and AfterBuzz TV's Rebels Recap show -  Joelle Monique! We talk about how you pronouce walker names, if Zeb could pull off someone's head, and how much does Chopper weigh? Later in the episode we do a character study on C1-10P aka Chopper.
You can connect with us on Instagram, Twitter, or Facebook, or email the show at RebelsRebelsPod@gmail.com. Leave us a review on iTunes and tell us your personal Star Wars grading scale. We'll read it on a bonus episode!