Episodes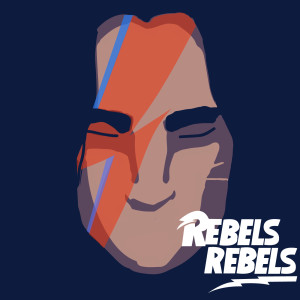 Wednesday Mar 07, 2018
Wednesday Mar 07, 2018
After experiencing a vision of the future, Ezra leads the Ghost crew into a meeting with a potential ally.
We're discussing S1E11 - Vision of Hope with actor, podcaster, and co-host of Black Series Rebels with Steve Ellis. We deep dive into Teenage Teenage Mutant Ninja Turtles II: The Secret of the Ooze, we pitch a Star Wars themed romantic comedies, and band names. At the end of the episode we continue our series on The Force.
You can connect with us on Instagram, Twitter, or Facebook, or email the show at RebelsRebelsPod@gmail.com. Leave us a review on iTunes and tell us your personal Star Wars grading scale. We'll read it on a bonus episode!