Episodes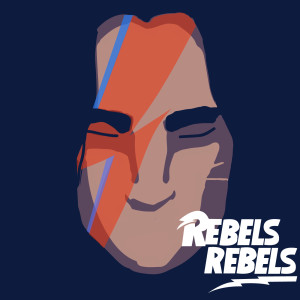 Tuesday Mar 27, 2018
Tuesday Mar 27, 2018
We are breaking out our deep dives from the main episodes. For season 1, you can continue to hear the deep dives at the end of the main episodes. So if Rebels (or long podcasts) aren't quite your thing, hopefully you enjoy these mini-episodes. They are like the Hardcore History of Star Wars. 
The Grand Inquisitor, commonly known simply as the Inquisitor, was the name adopted by a Pau'an male Jedi Knight who turned to the dark side of the Force and became the leader of the Inquisitorius, a band of Jedi hunters who served the Galactic Empire. Lightsaber combat occurred when two or more opponents using lightsabers engaged in a lightsaber duel.
You can connect with us on Instagram, Twitter, or Facebook, or email the show at RebelsRebelsPod@gmail.com. Leave us a review on iTunes and tell us your personal Star Wars grading scale. We'll read it on a bonus episode!