Episodes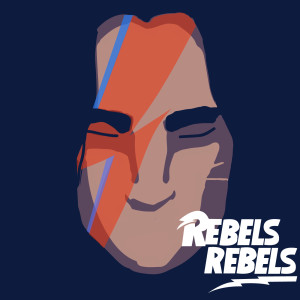 Friday Mar 09, 2018
Friday Mar 09, 2018
We are breaking out our deep dives from the main episodes. For season 1, you can continue to hear the deep dives at the end of the main episodes. So if Rebels (or long podcasts) aren't quite your thing, hopefully you enjoy these mini-episodes. They are like the Hardcore History of Star Wars. 
Lothal was a planet in the Outer Rim Territories and Ezra Bridger was a human male Jedi Padawan who became a rebel fighter and revolutionary leader in the early rebellion against the Galactic Empire.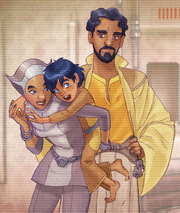 You can connect with us on Instagram, Twitter, or Facebook, or email the show at RebelsRebelsPod@gmail.com. Leave us a review on iTunes and tell us your personal Star Wars grading scale. We'll read it on a bonus episode!