Episodes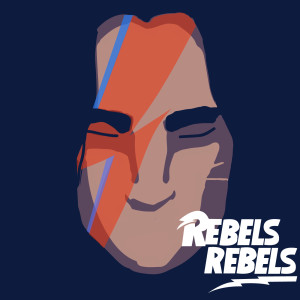 Monday Nov 19, 2018
Monday Nov 19, 2018
Leia Organa, a Force-sensitive human female, was a princess of Alderaan, a member of the Imperial Senate, a leader of the Alliance to Restore the Republic, a member of the Galactic Senate, and general of the Resistance. Alderaan, located in the Core Worlds, was a terrestrial planet covered with mountains. 
You can connect with us on Instagram, Twitter, or email the show at RebelsRebelsPod@gmail.com. For a limited time, if you leave us an iTunes review, we will randomly select one reviewer to podcast with us on a bonus episode! You pick the topic. 
You can also now head over to our Big Cartel to order yourself a "Space Oddity" pin.