Episodes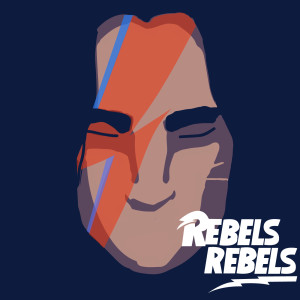 Thursday Dec 06, 2018
Thursday Dec 06, 2018
Lasats were a humanoid sentient species native to the Outer Rim world of Lasan, though the species originated from the Wild Space planet Lira San. Wild Space was the name given to the unmapped expanse beyond the Outer Rim. The Unknown Regions, also referred to as Unknown Space and the Unknown Territories, was a region of the galaxy located in the galactic west beyond the Outer Rim.
You can connect with us on Instagram, Twitter, or email the show at RebelsRebelsPod@gmail.com. For a limited time, if you leave us an iTunes review, we will randomly select one reviewer to podcast with us on a bonus episode! You pick the topic. 
You can also now head over to our Big Cartel to order yourself a "Space Oddity" pin.