Episodes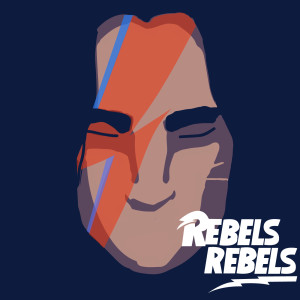 Friday Mar 09, 2018
Friday Mar 09, 2018
We are breaking out our deep dives from the main episodes. For season 1, you can continue to hear the deep dives at the end of the main episodes. So if Rebels (or long podcasts) aren't quite your thing, hopefully you enjoy these mini-episodes. They are like the Hardcore History of Star Wars. 
Depa Billaba, a Force-sensitive human female, was a Jedi Master who served on the Jedi High Council during the final years of the Jedi Order. Order 66 was an event at the end of the Clone Wars in which the clone troopers of the Grand Army of the Republic turned against their Jedi commanders and terminated them, bringing about the destruction of the Jedi Order.
You can connect with us on Instagram, Twitter, or Facebook, or email the show at RebelsRebelsPod@gmail.com. Leave us a review on iTunes and tell us your personal Star Wars grading scale. We'll read it on a bonus episode!