Episodes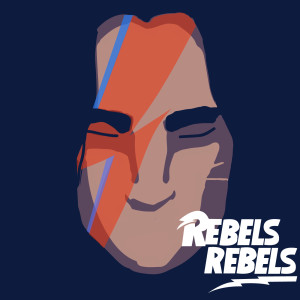 Monday Feb 07, 2022
Monday Feb 07, 2022
HAPPY STAR WARS PODCAST DAY! It's the 23rd anniversary of Jedi Talk, the very first Star Wars related podcast which premiered back on February 7, 1999. So we are joining 97 other shows to drop an episode to celebrate.
Learn more by searching  "Star Wars Podcast Day" or #StarWarsPodcastDay or #SWPD2022 on Twitter and Instagram!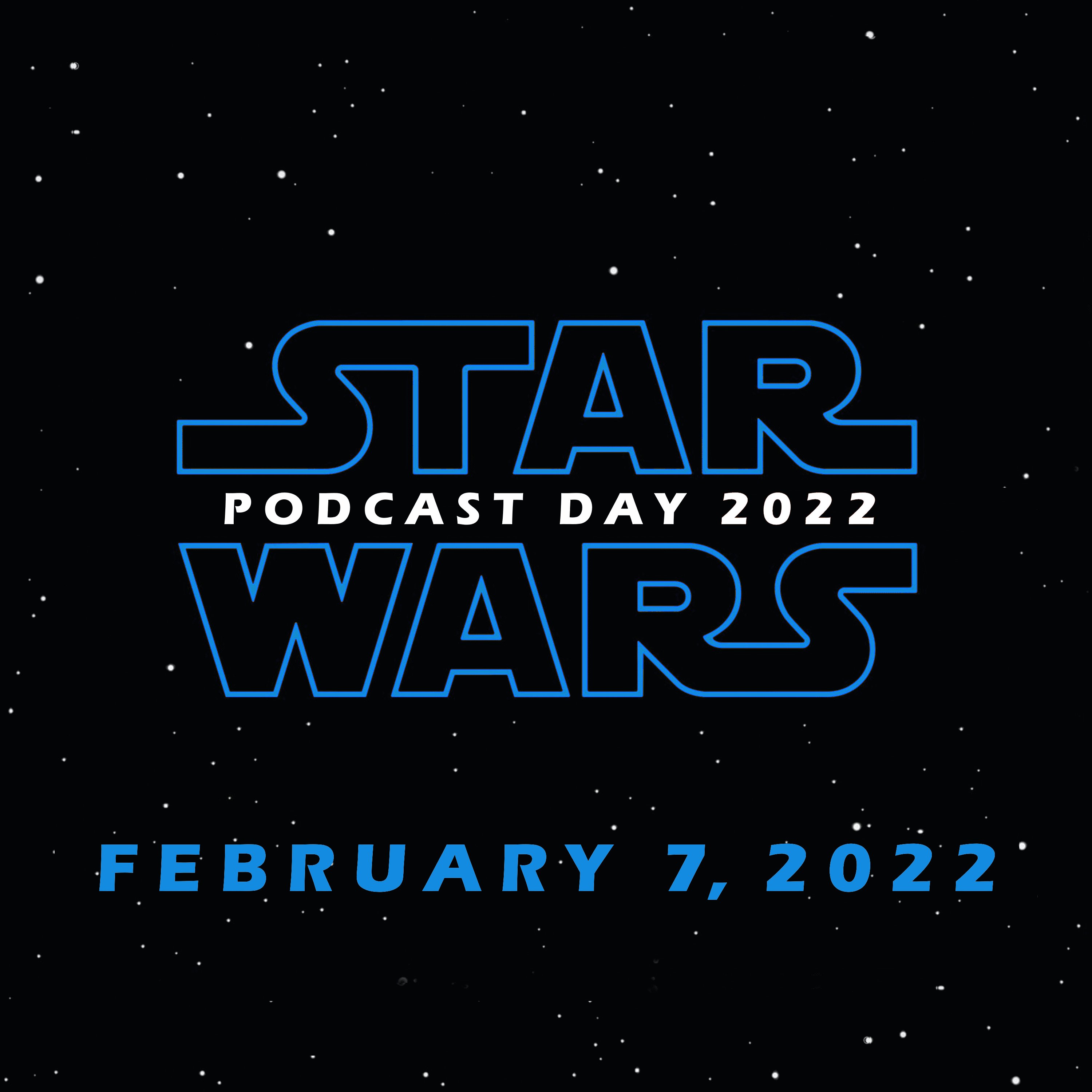 You can connect with us on Instagram, Twitter, at @rebelsrebelspod, or email the show at RebelsRebelsPod@gmail.com. Subscribe on any app, or connect with us on all social media by visiting http://smarturl.it/rebelsrebels. 
Our new theme music is by Peter's band, Sore Thumb. Hear all their music and get more info at www.sorethumbband.com