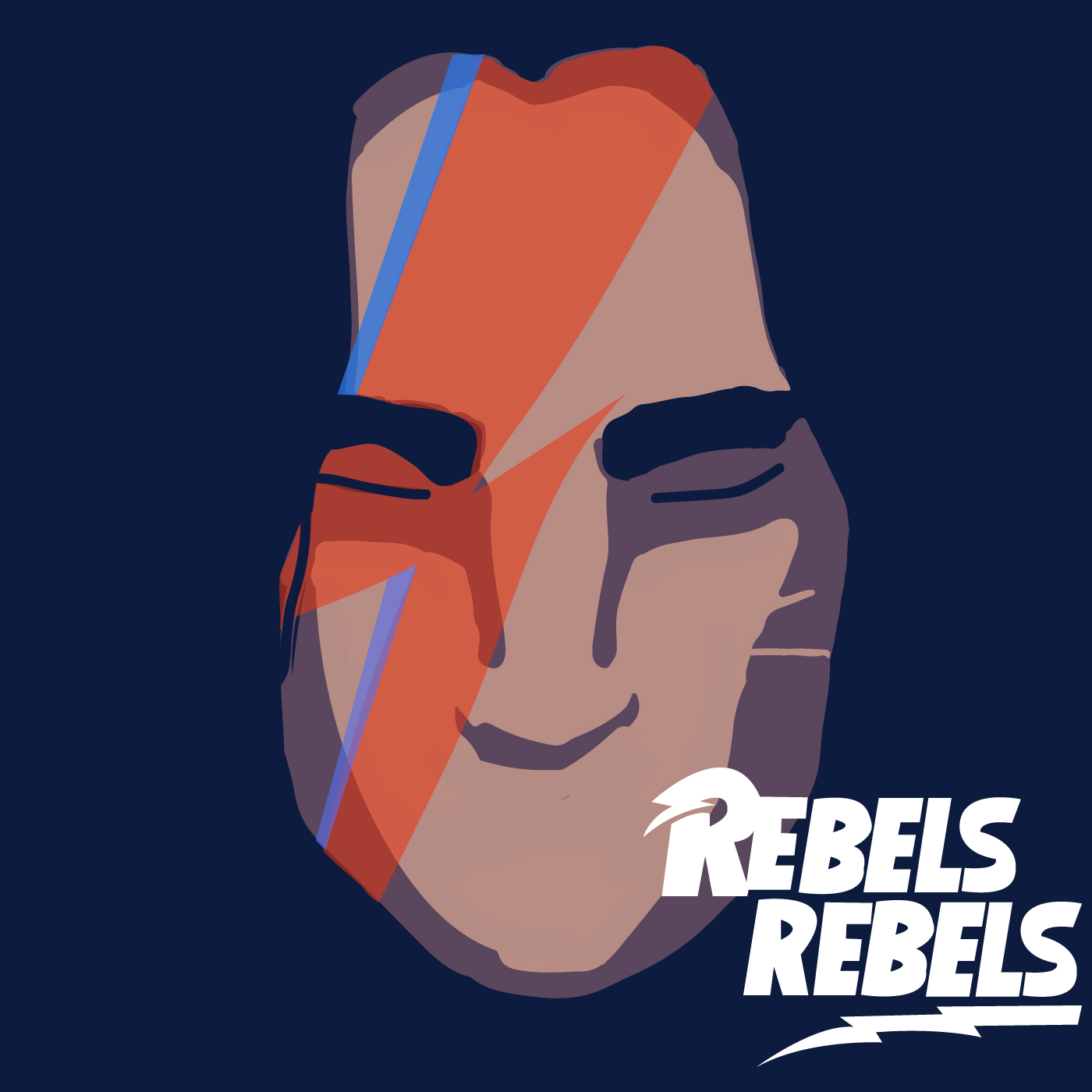 ROLL INITIATIVE! Welcome to our new bonus series of podcasts, where we play Star Wars Dungeons and Dragons. This will be a fun campaign, geared toward both D&D pros and those who are new to the game.
In this episode: Bruuce (aka Batman), Ashana, and Slick (aka Robin) travel through the scary forest and find some ancient artifacts. Then they have a poll party!
The Party:

Connect and subscribe at http://smarturl.it/rebelsrebels, follow us on Instagram, Twitter, or email the show at RebelsRebelsPod@gmail.com. 
Music and Sound Effects by Rebels Rebels Podcast other than:
On The Shore, Decay, by Kevin MacLeod (incompetech.com)
Lord of the Dawn by Jessie Gallagher, 
Bubble Walk by Aaron Lieberman
sound effects from FreeSound.org
Licensed under Creative Commons: By Attribution 3.0 License
http://creativecommons.org/licenses/by/3.0
Star Wars 5e was created by Galiphile in accordance to Wizards of the Coast's Fan Content Policy. Check out the Sw5e website, credits, and gamebooks at sw5e.com/