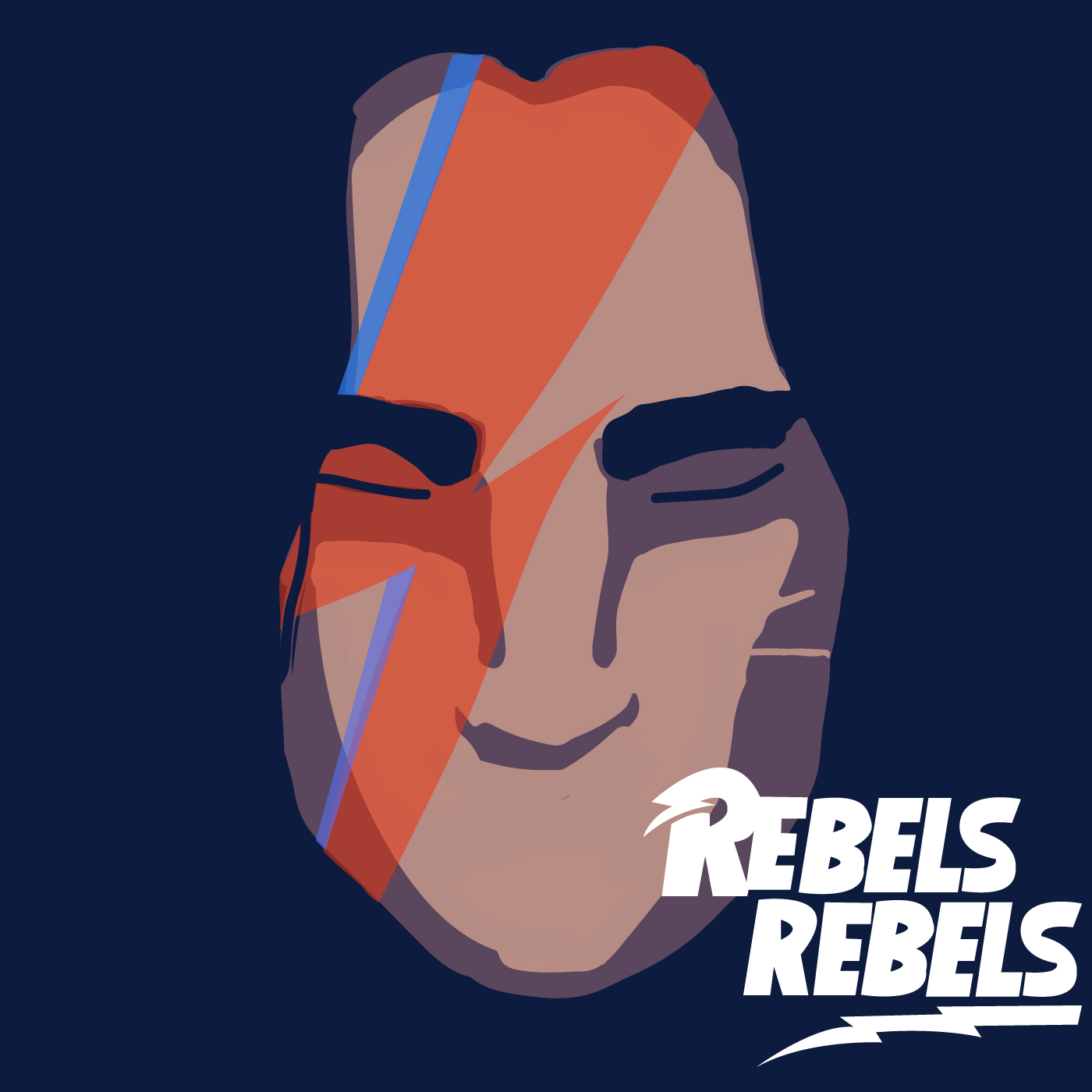 ROLL INITIATIVE! Welcome to our new bonus series of podcasts, where we play Star Wars Dungeons and Dragons. This will be a fun campaign, geared toward both D&D pros and those who are new to the game.
In this episode: Bruuce, Ashana, and Slick attempt to care for a newly orphaned baby Veermok and have intense dreams!
The Party:

Connect and subscribe at http://smarturl.it/rebelsrebels, follow us on Instagram, Twitter, or email the show at RebelsRebelsPod@gmail.com. 
Music and Sound Effects by Rebels Rebels Podcast other than:
Gaia in Fog and Omonia by Dan Bodan
Fun House Trap by Sir Cubworth
Touching Moment by Wayne Jones
Axel Broke by Matt Harris
On The Shore by Kevin MacLeod (incompetech.com)
sound effects from FreeSound.org
Licensed under Creative Commons: By Attribution 3.0 License
http://creativecommons.org/licenses/by/3.0
Star Wars 5e was created by Galiphile in accordance to Wizards of the Coast's Fan Content Policy. Check out the Sw5e website, credits, and gamebooks at sw5e.com/