Episodes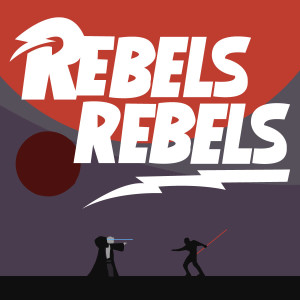 Tuesday Oct 15, 2019
Tuesday Oct 15, 2019
When the rebels lose contact with Concord Dawn, Sabine, Ezra, Chopper, and Mandalorian prisoner Fenn Rau investigate. They find an unexpected, deadly new threat waiting.
While Mike is on paternity leave, one of our favorite people Johnamarie Macias jumps on the mic to guest host the next three episodes of Rebels Rebels! We meet Gar Saxon, play a board game featuring daggers, and talk about growing into your cultural heritage.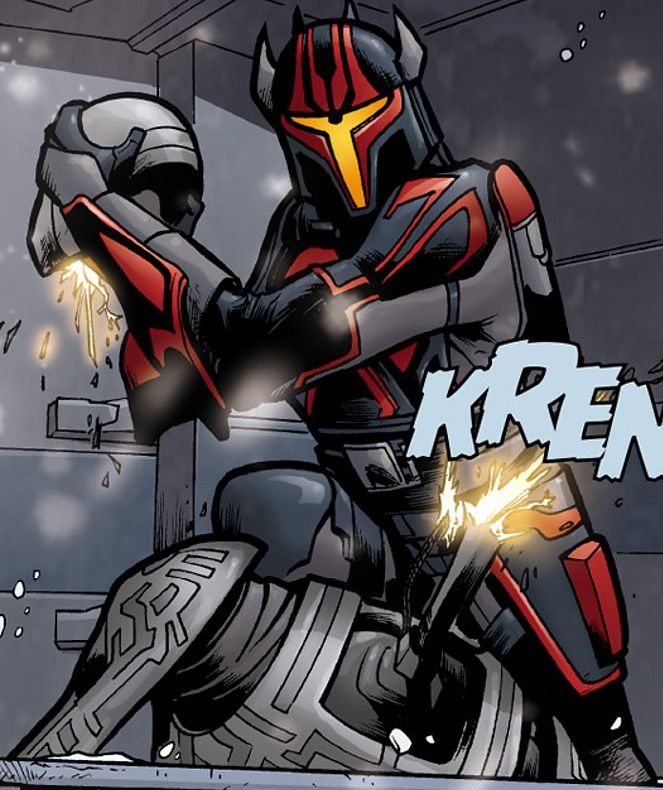 Johnamarie is the creator of The Wookiee Gunner blog and the co-host of The Geeky Bubble podcast and so much more. She's also a contributed for Culturess, and one of our favorite positive voices on Twitter, so check her out at BlueJaigEyes.
You can connect with us on Instagram, Twitter, or email the show at RebelsRebelsPod@gmail.com. Subscribe on any app, or connect with us on all social media by visiting http://smarturl.it/rebelsrebels. 
You can also now head over to our Big Cartel to order yourself a "Space Oddity" pin.